Can you imagine life without technology?
Well, no one can. When the Covid-19 pandemic brought life to a standstill, technology was the panacea that saw us through. It provided the impetus to work, study, and get necessities done without compromising safety.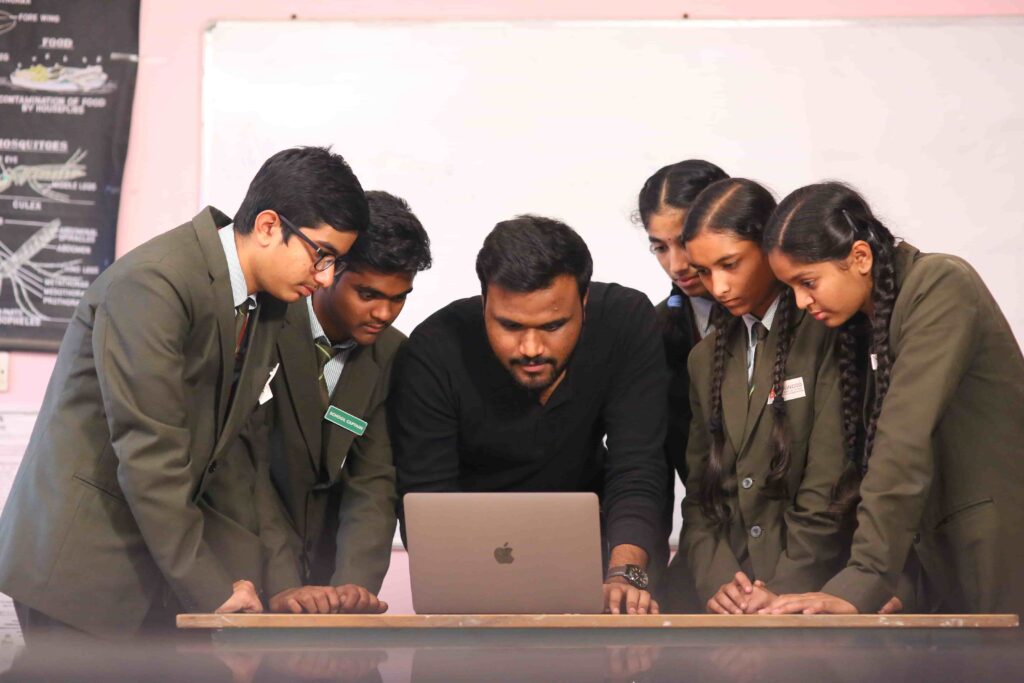 Empowering the next generation
Children are our future. To nurture, empower and prepare the next generation for the uncertain future, we need to incorporate innovation and technology into our current education system. And the pandemic has taught us the same. Today it doesn't matter which part of the world you are in. You can access world-class education right from the safety of your home. Online education has empowered children to study at the best of international schools. All they need is a good computer with a steady internet connection.
Going beyond textbooks
Though several theories propagate the limitations of online education, practical experience has taught us differently. Digital learning has done wonders in upgrading the learning experience of children. Children now have the flexibility and freedom to pursue their interests like never before. Certified teachers go beyond textbooks to teach empathy, cross-cultural communication, social etiquette and much more. Online education has brought the next generation closer to their families. Children are now more mindful, observing and learning values from elders at home and some are even participating in everyday chores.
Catalysts for a bright future
Educational institutions including international schools and virtual universities invest a lot in making classes interactive, engaging and gamified. They foster holistic development by adopting innovative teaching methods. Teachers impart personalized experiential learning to ignite creativity and confidence among the wards. Children are equipped to manage cross border interaction and job opportunities in the future. They also imbibe new life skills that foster smart work and time management.
Humane and tech-savvy
Schools lay the foundation for the future by nurturing and empowering children through education. While they reiterate and enrich the human values in children on one end, they help them handle technology powered lifeskills for a bright future on the other end.