I believe that every student has an untapped potential in him. Proper guidance would make them realize their true strengths. Life is an ongoing journey and students should learn and explore more. They should realize their strengths and work on their weaknesses. At oakwood, we make sure that no student is left out as our curriculum is designed in a way that it takes care of every child.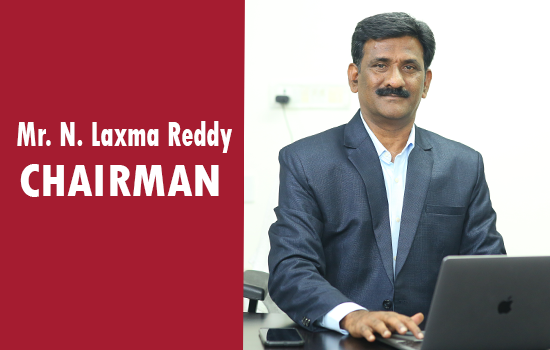 A vision without a task is a dream, a task without a vision is drudgery, but a task with a vision can change the world. With the vision of transforming education, we aim to provide the best in class facilities and care required for a student to excel.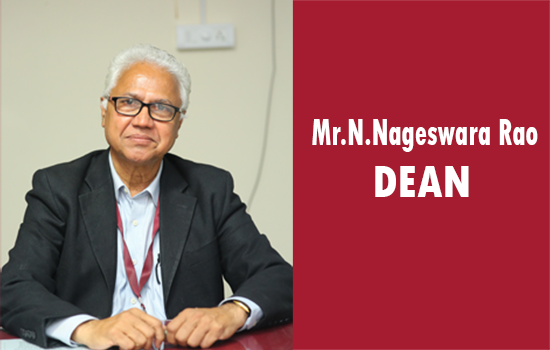 Every child has a different learning style and pace. Understanding the uniqueness and planning for the success of all students by edifying their morale and attitude is our principal goal.