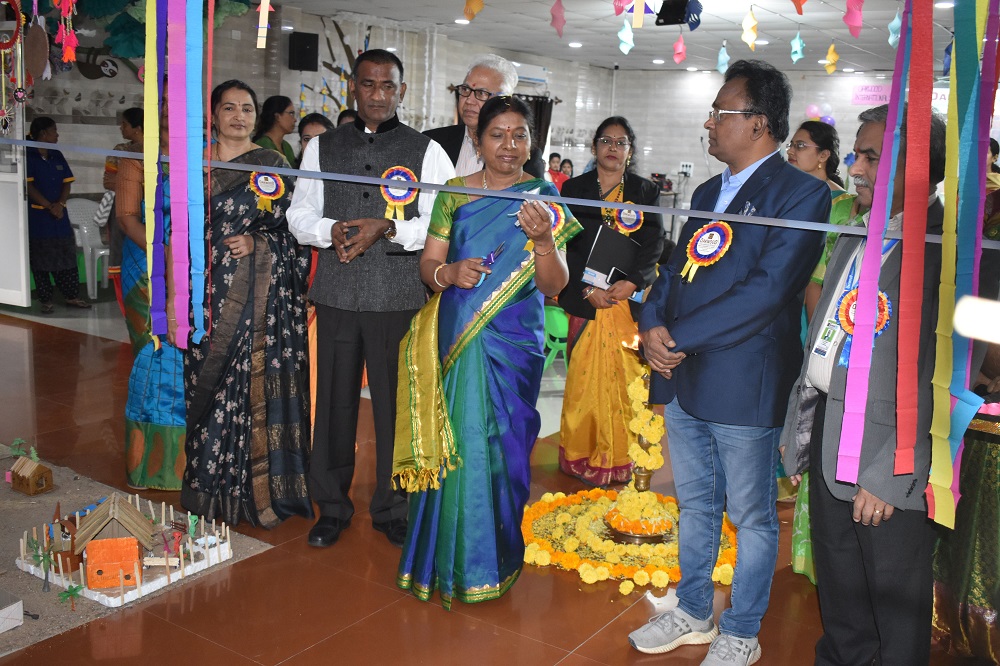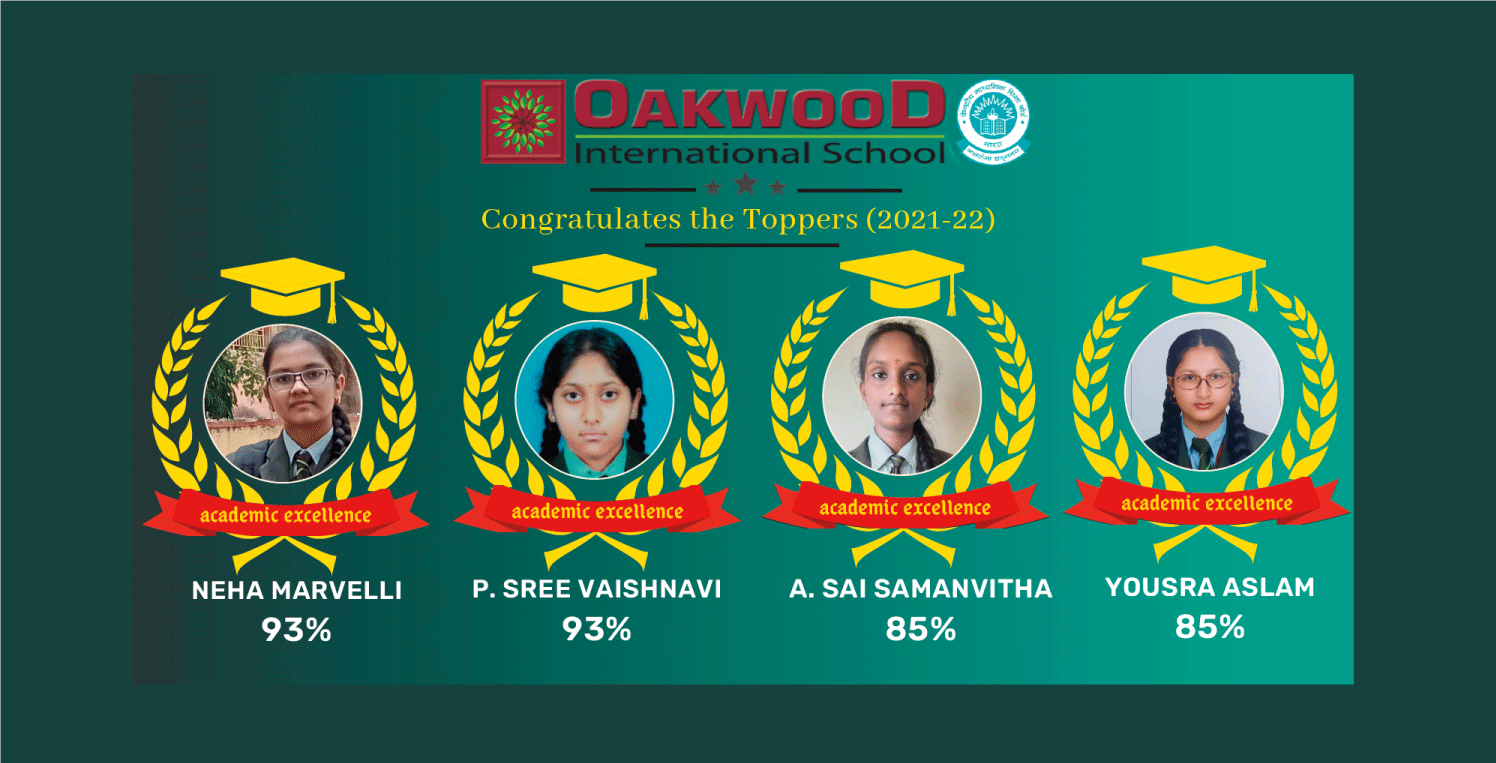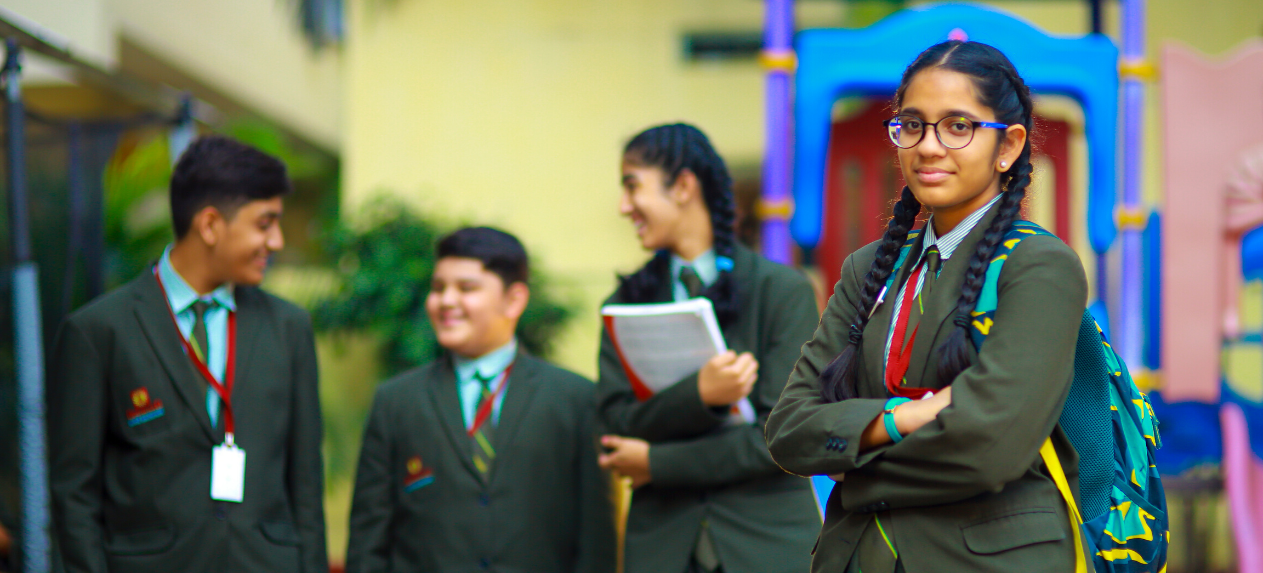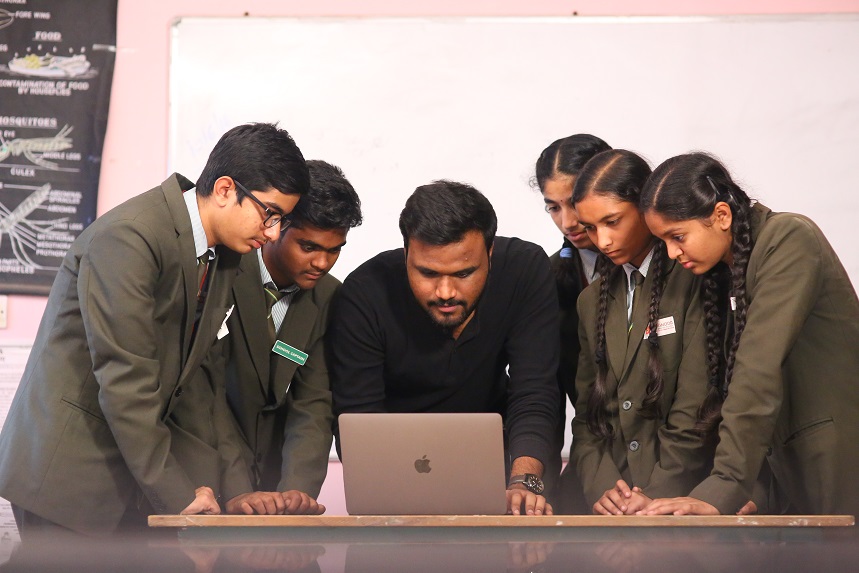 Screenshot_1557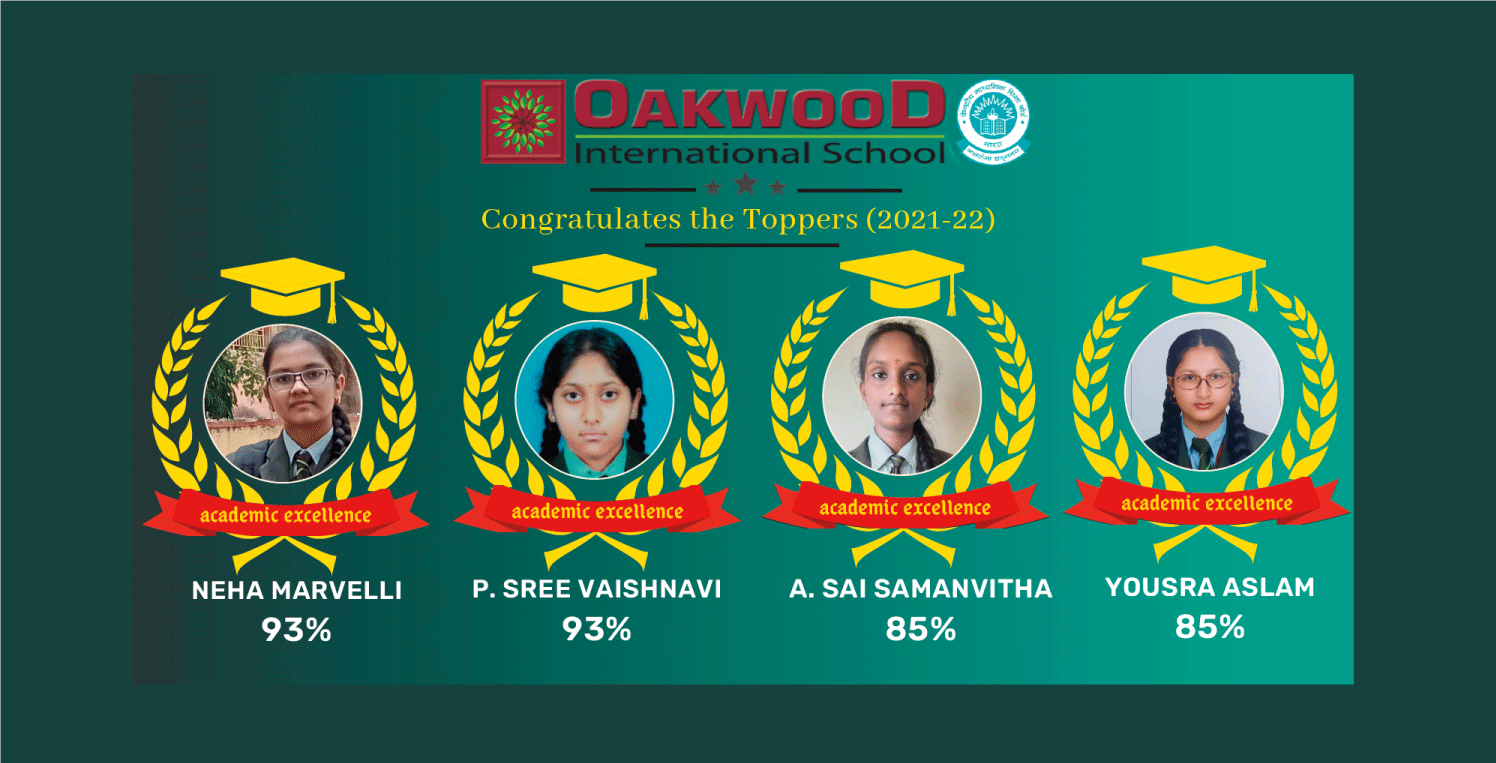 Full 1
Admissions Open For 2022-23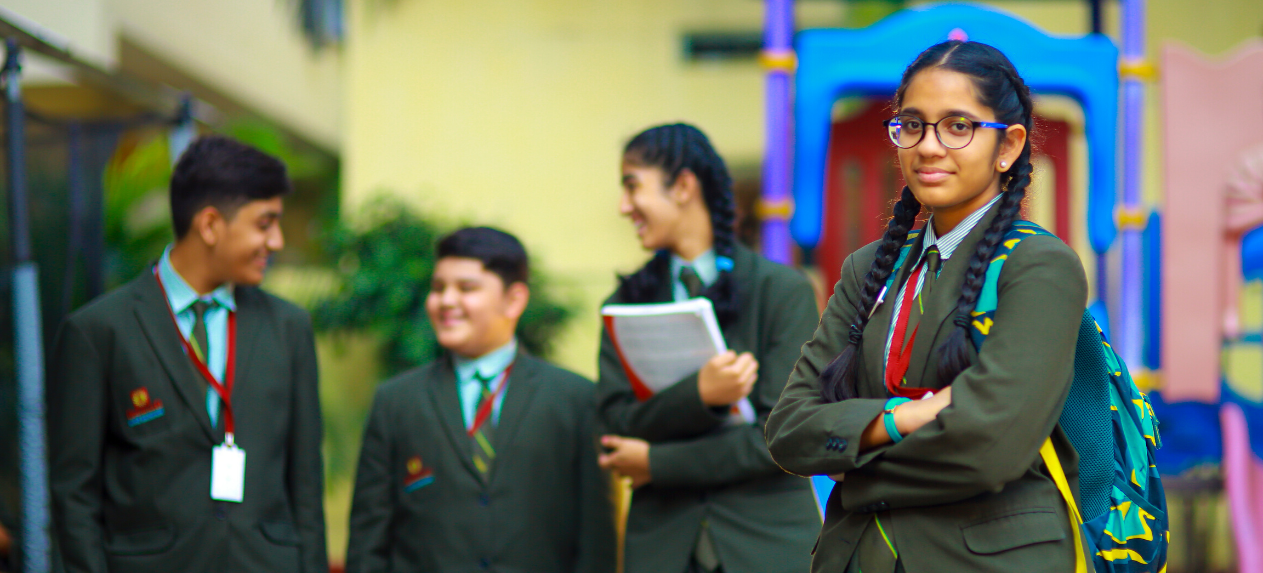 Full 2
Providing & embracing the opportunities of the future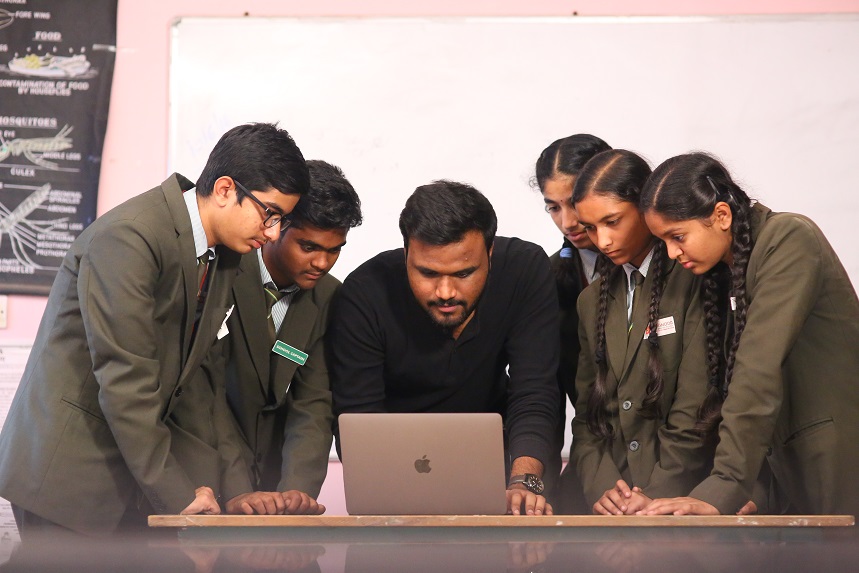 Vice Captain About Oakwood
School is home away from home. A happy child learns better. Our School Vice Captain Ms. Saanvi Simon expresses herself about her school Oakwood International School. She is very happy and thankful to her teachers and the school, responsible for her successful journey of learning.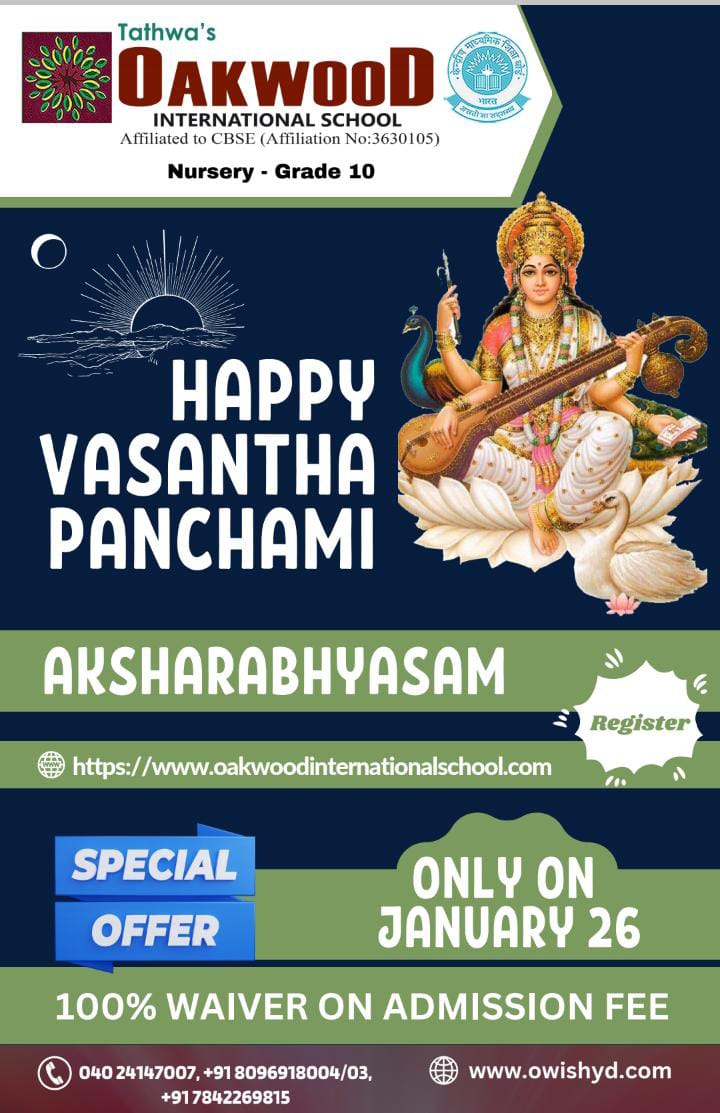 Upcoming Events
What Makes Oakwood Unique
Academics

At Oakwood, Our teaching methodology is such that our students are perfectly nurtured to today's competition and innovative ideas & our CBSE curriculum enables our students to be global citizens of the future. 
Extra Curricular Activities

We focus on the overall development of our students & at oakwood, Physical Fitness is integrated hand in hand into our curriculum to bring out true the sportsmanship and risk-taking abilities & teamwork of our students.
Skill Development Activites

At Oakwood, we offer integrated activities that develop thought-provoking skills, enabling leadership qualities, empowers positivity, and thereby preparing for the competitive future.
Personalized Approach

At Oakwood, we believe that no two students are alike, and no two student journeys are the same, and they don't learn in the same way. Our teachers approach kids on a one-to-one basis to understand the child and enable them to gain knowledge.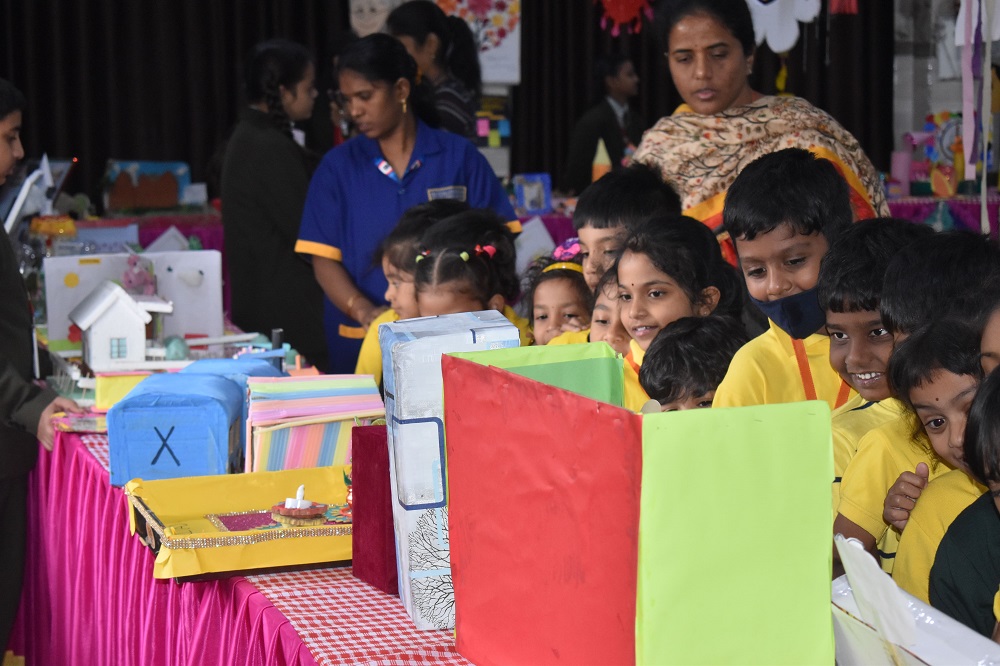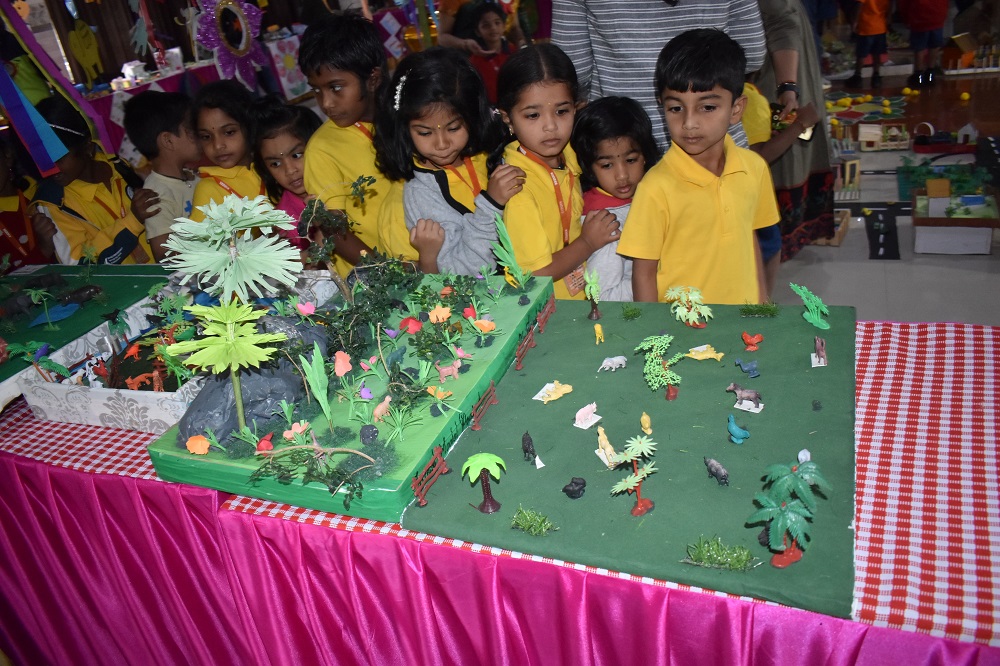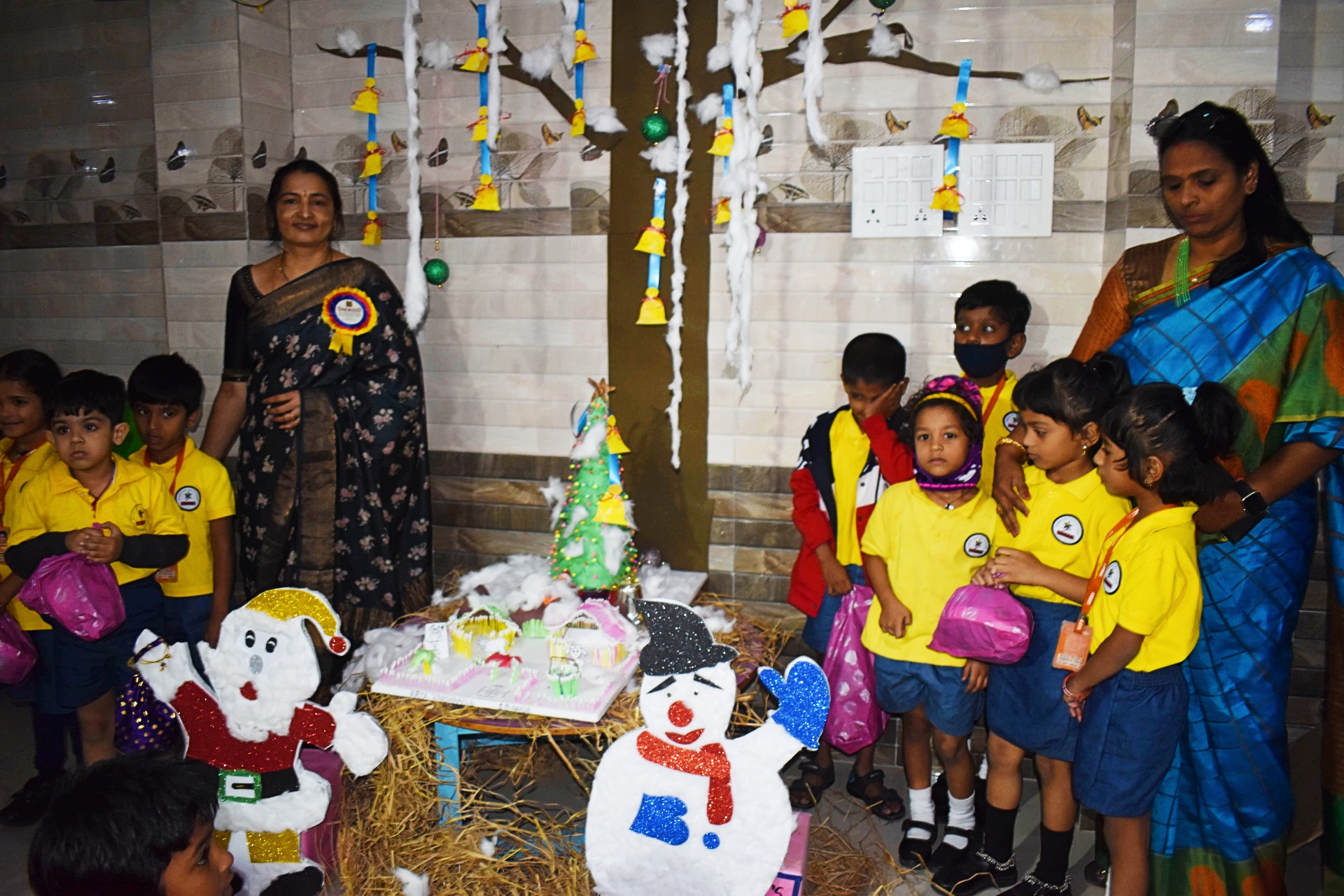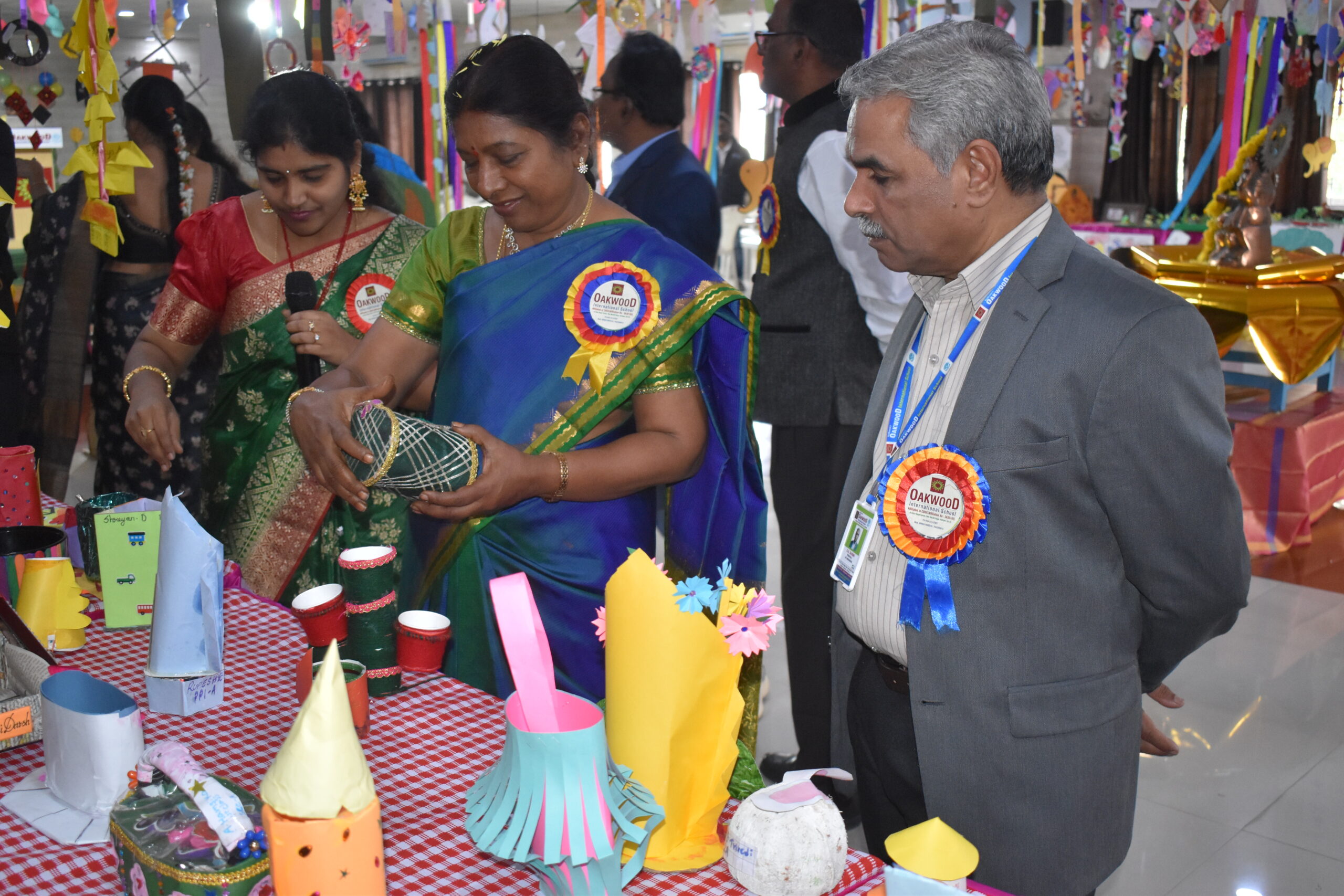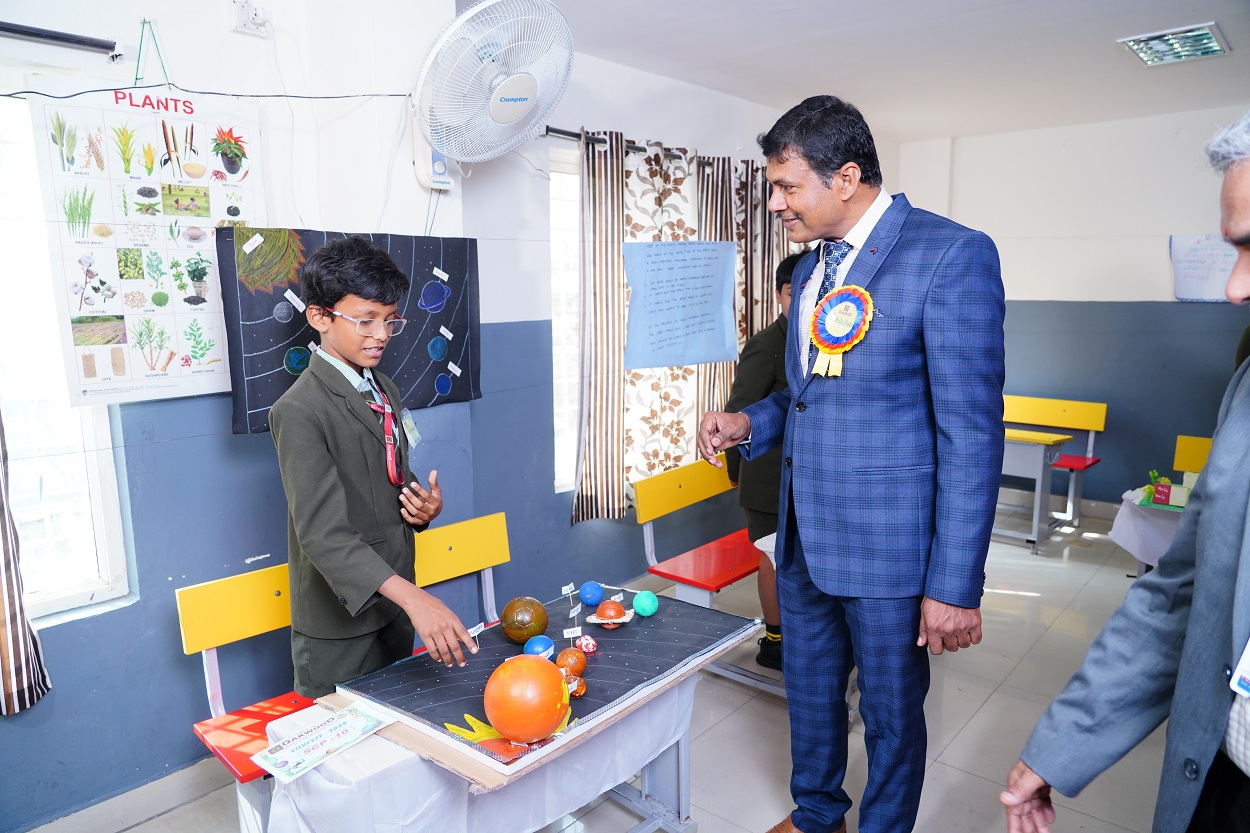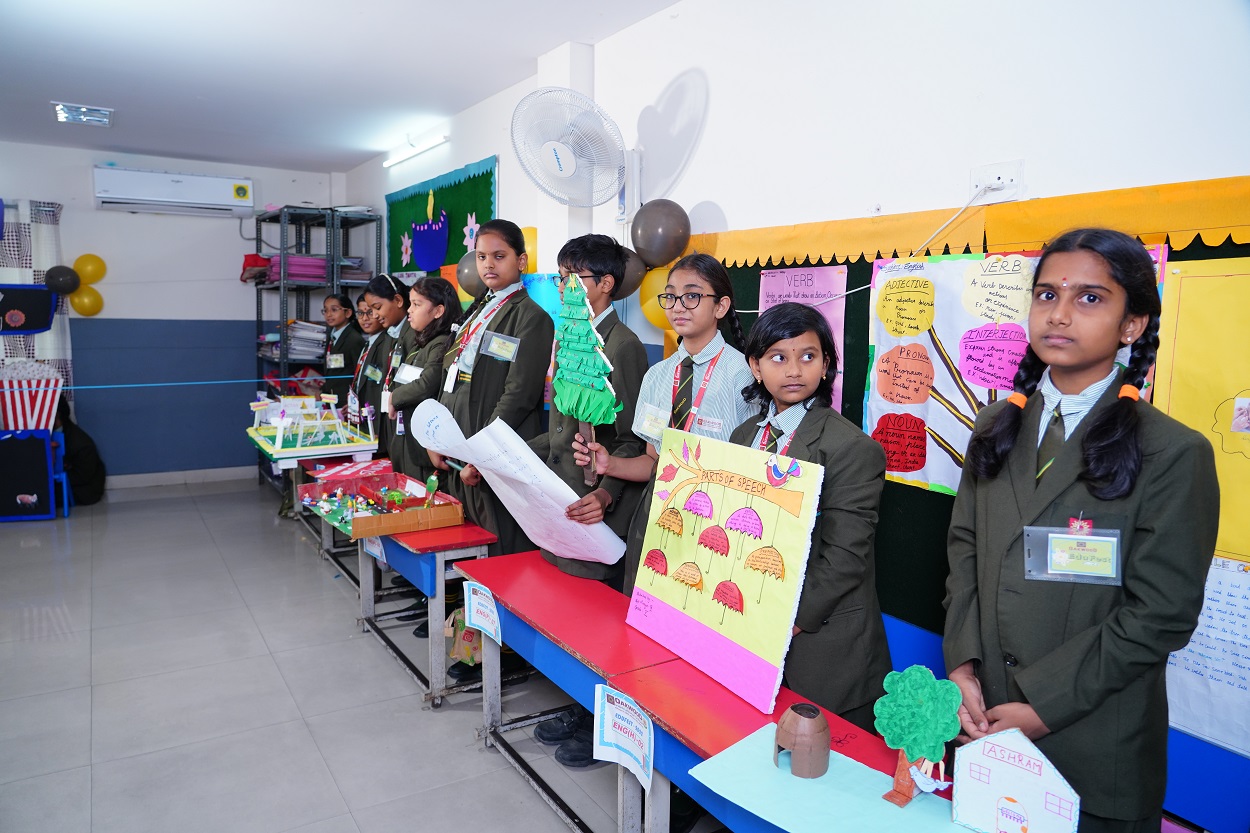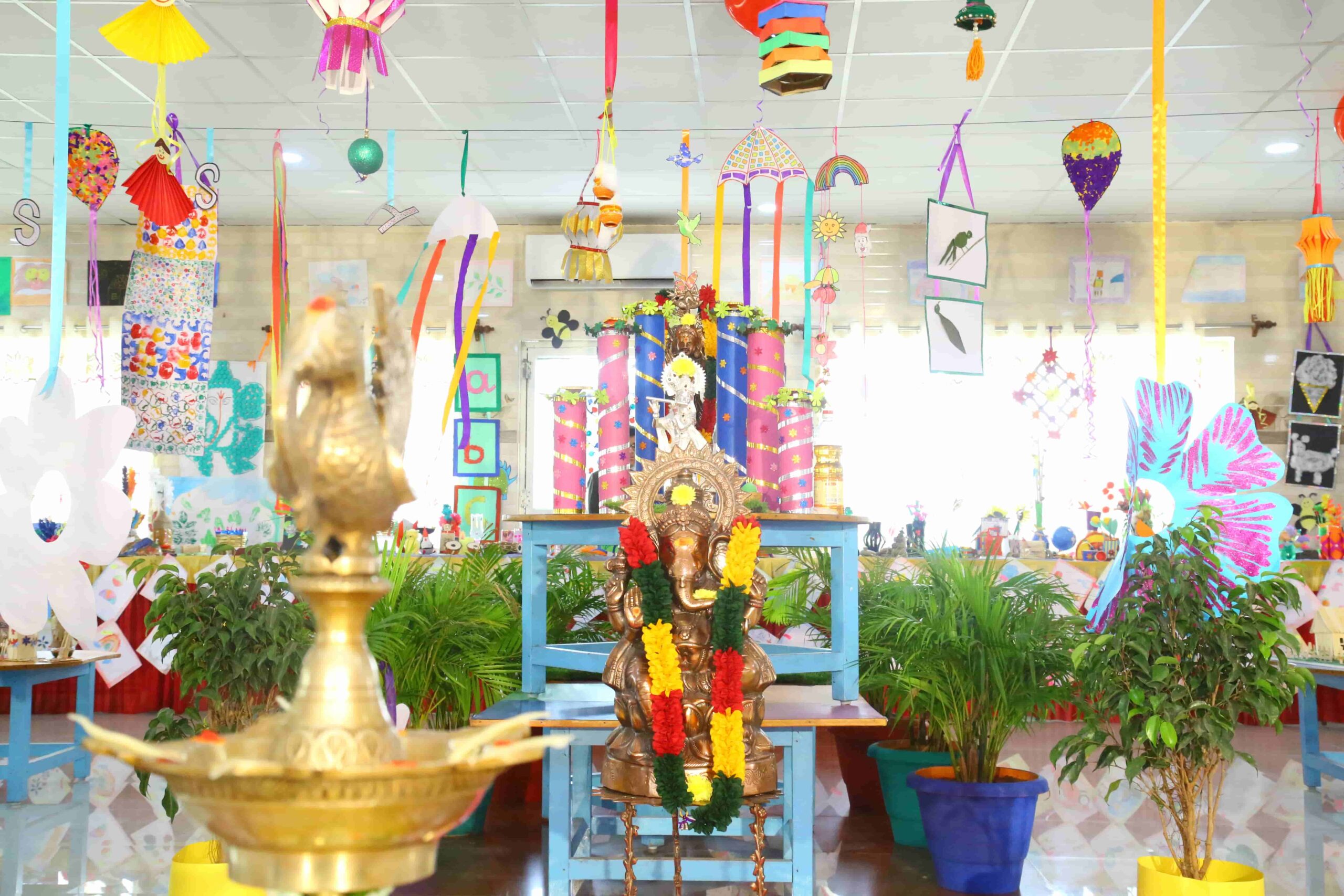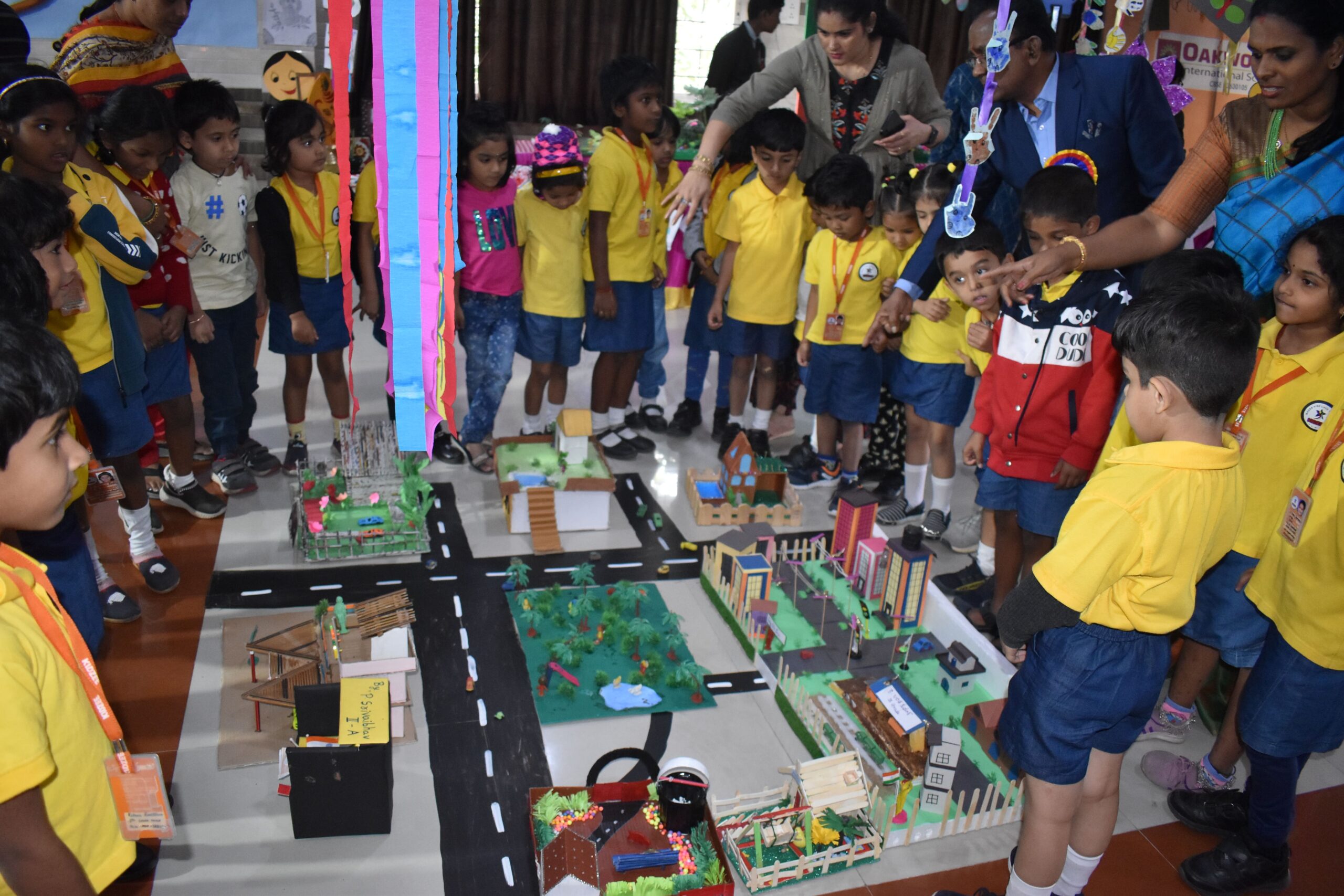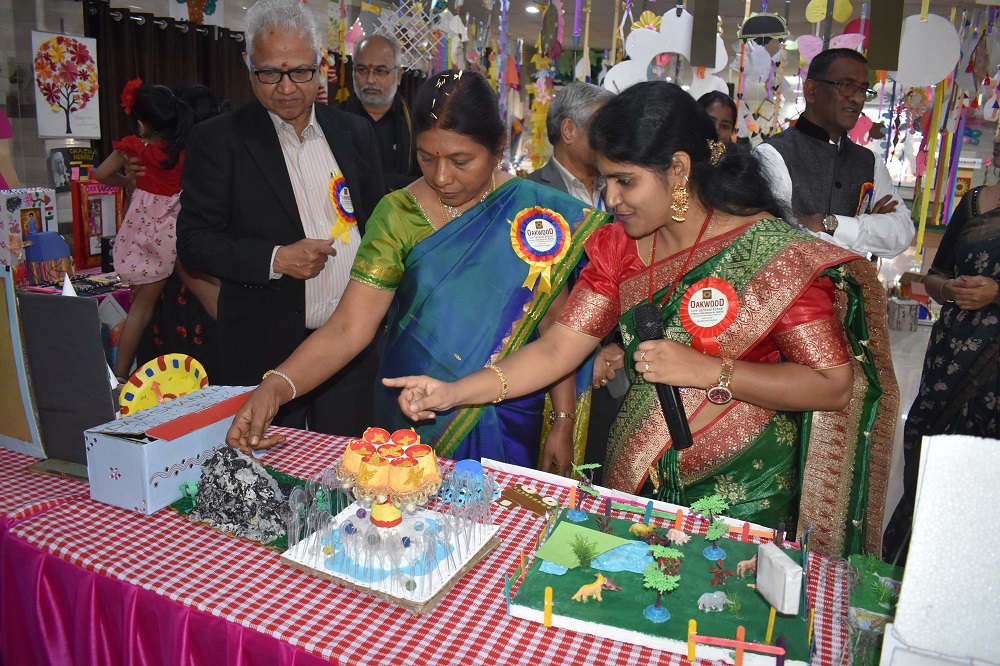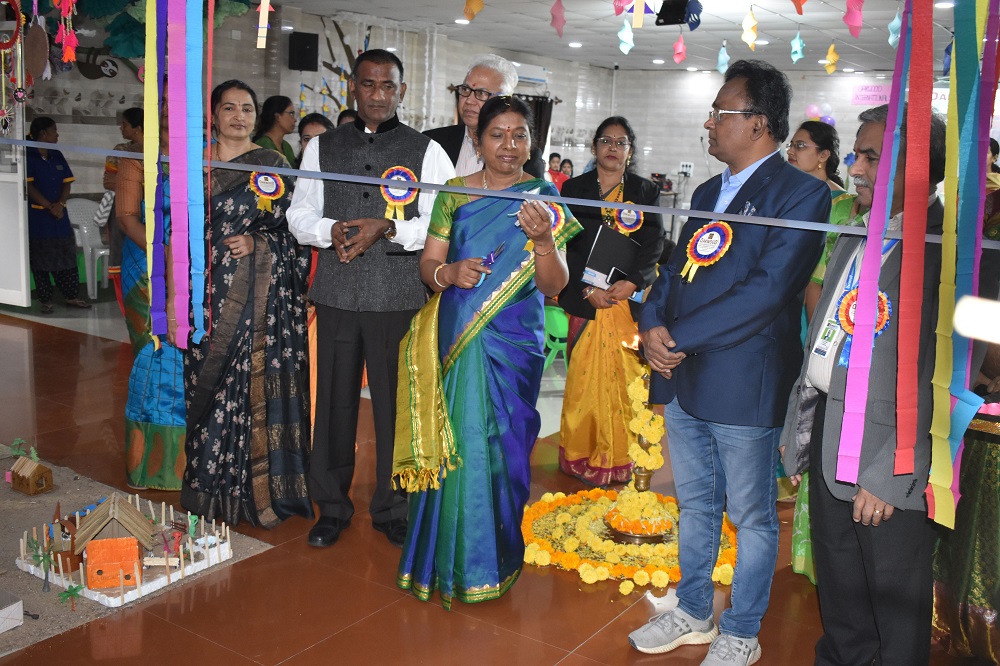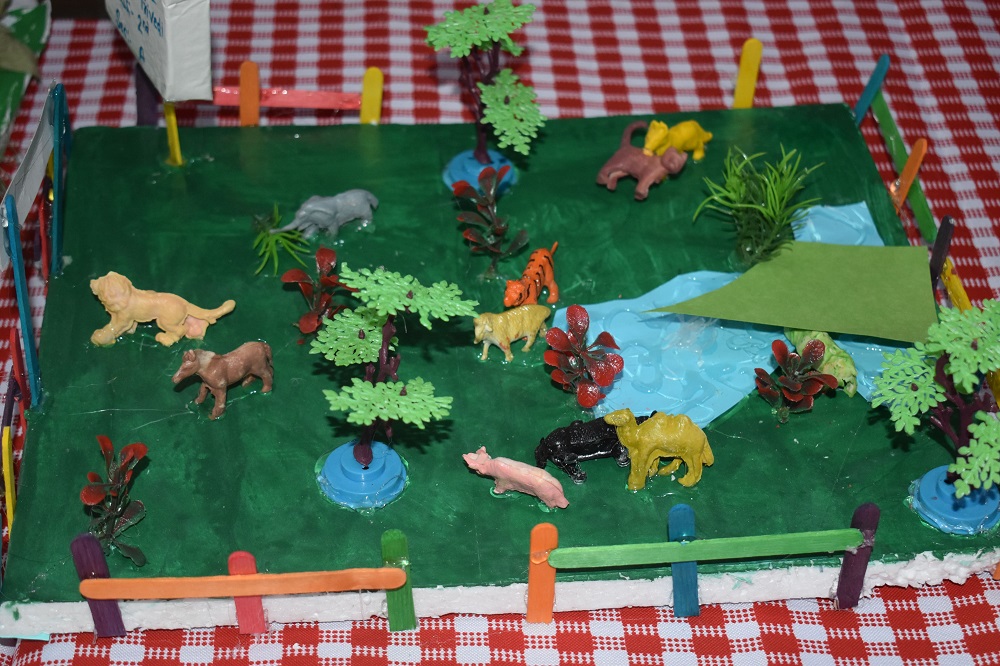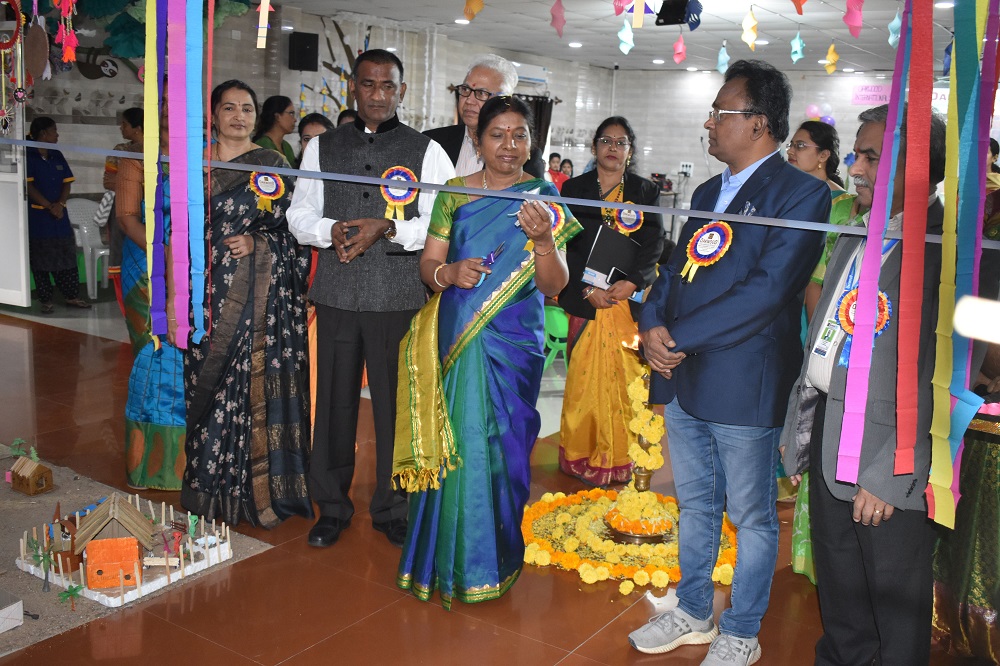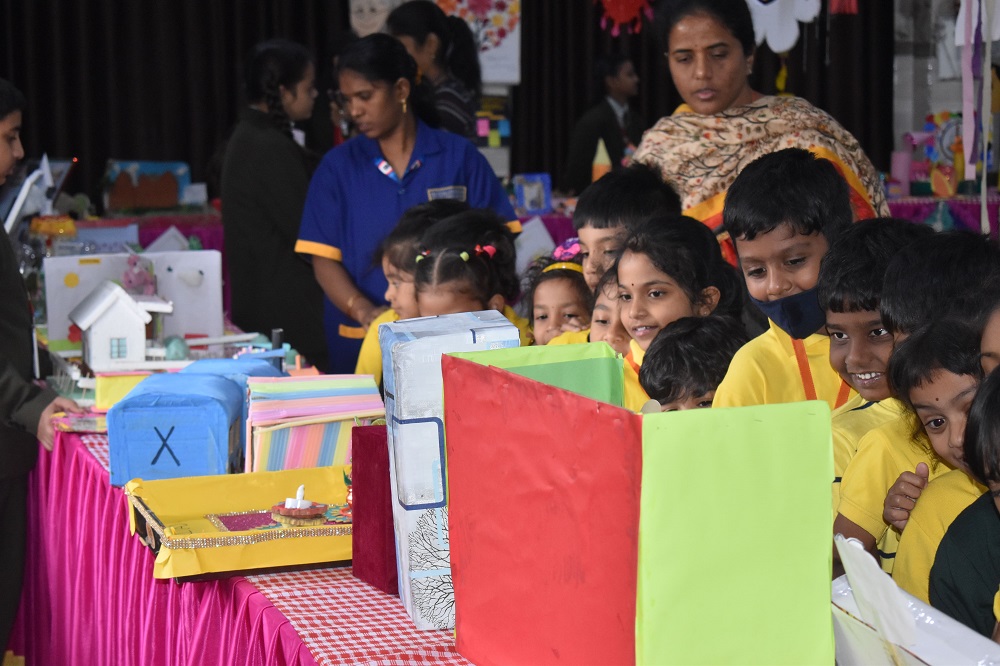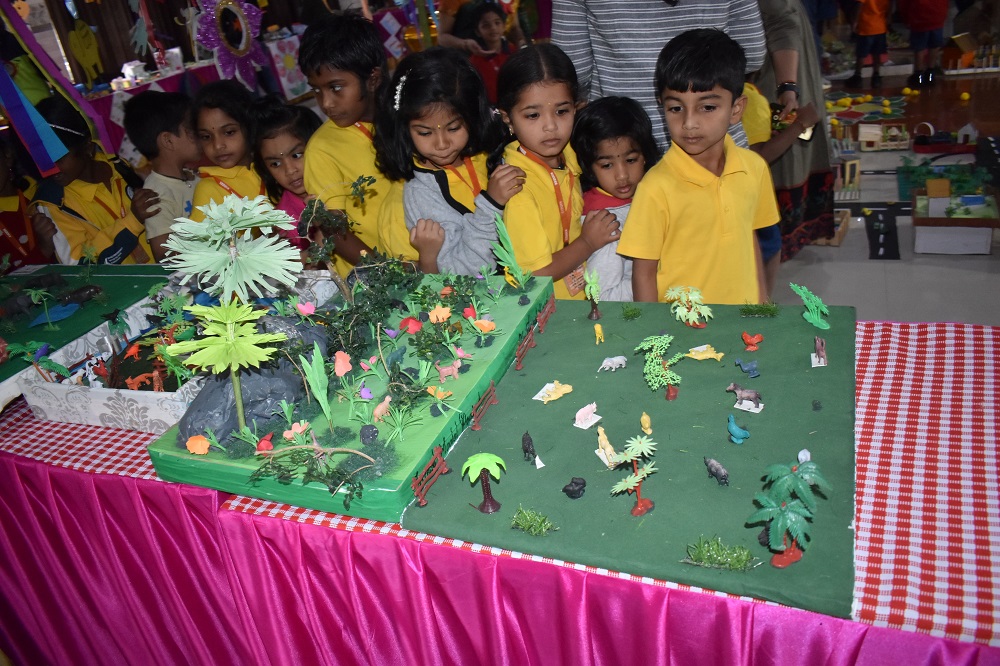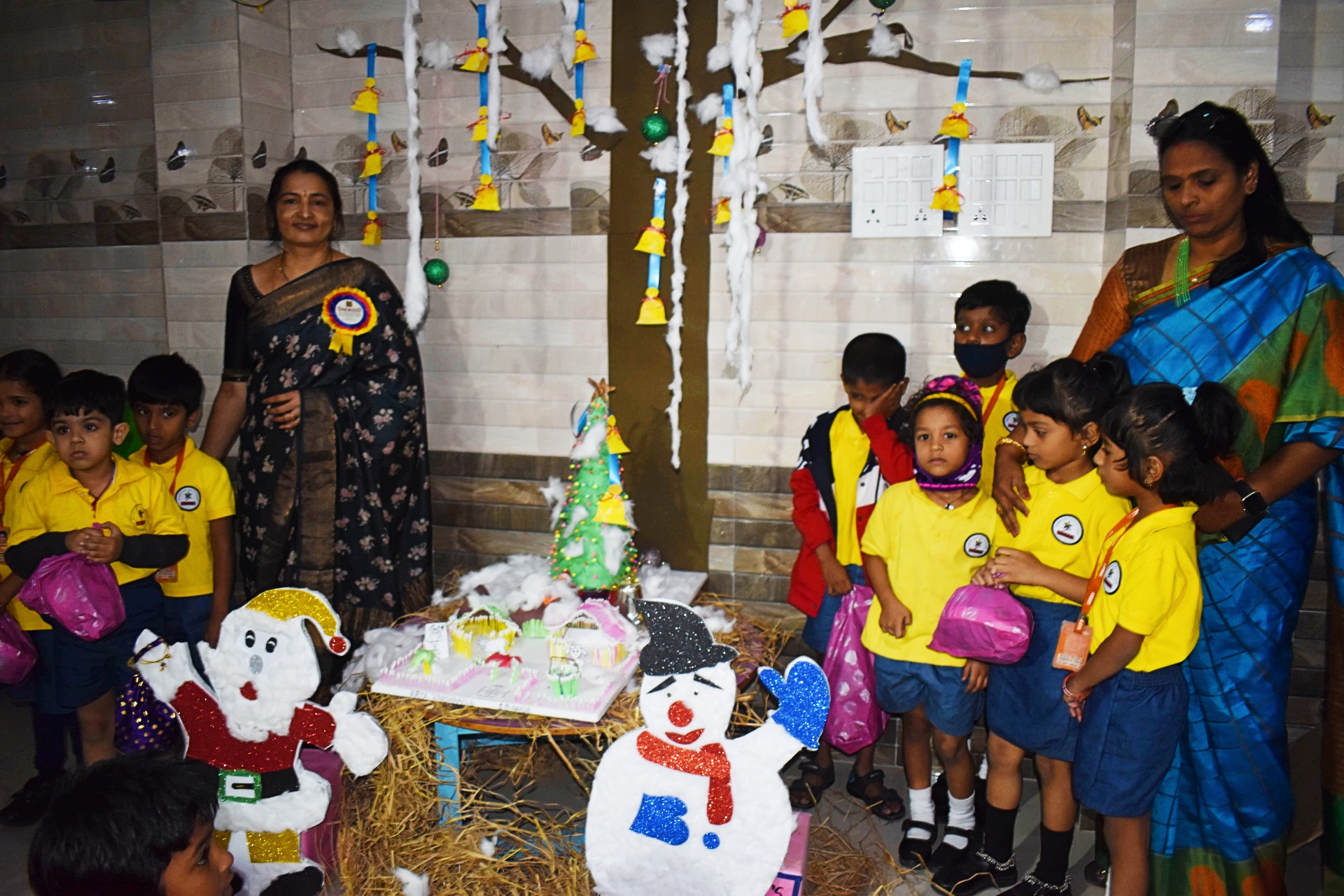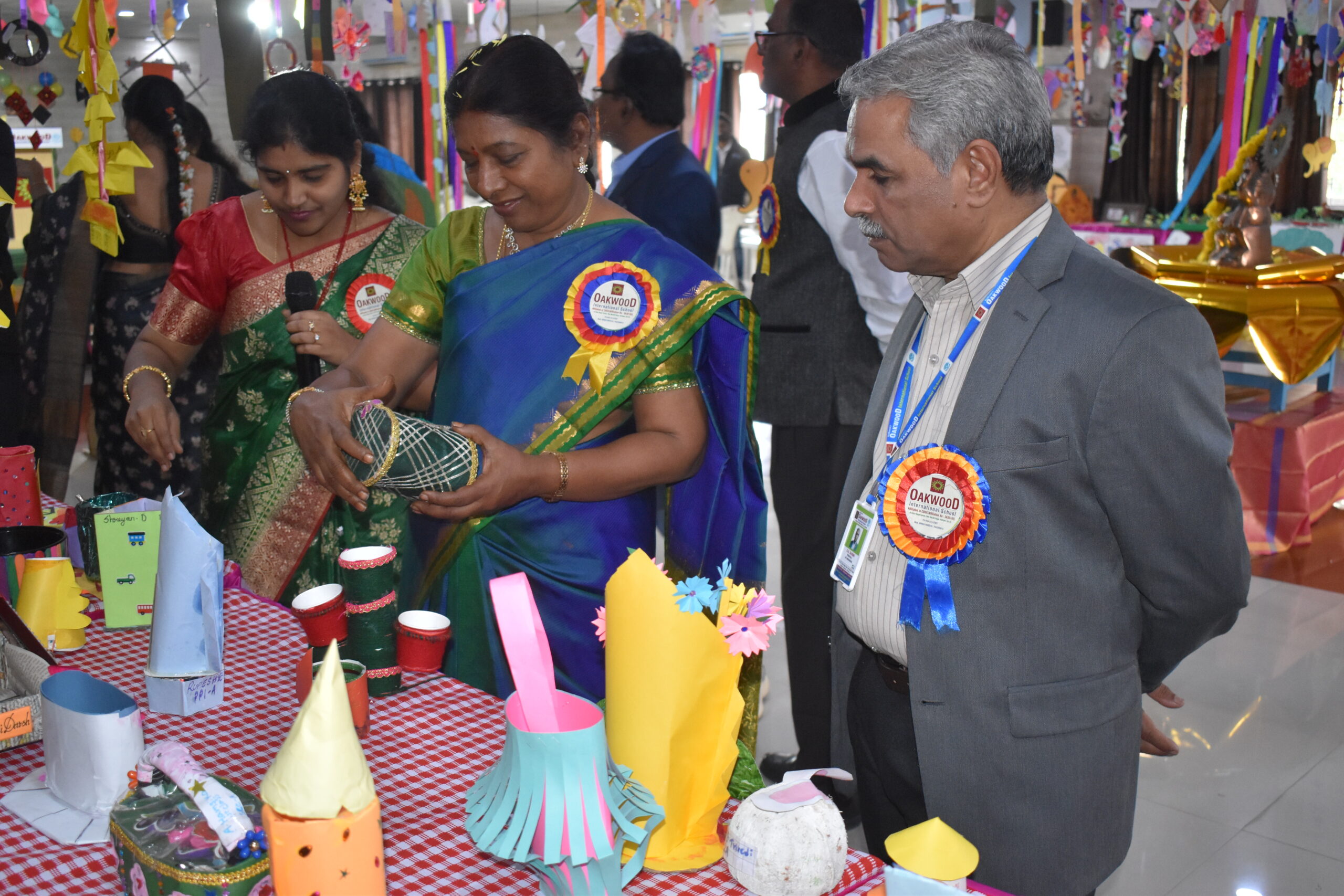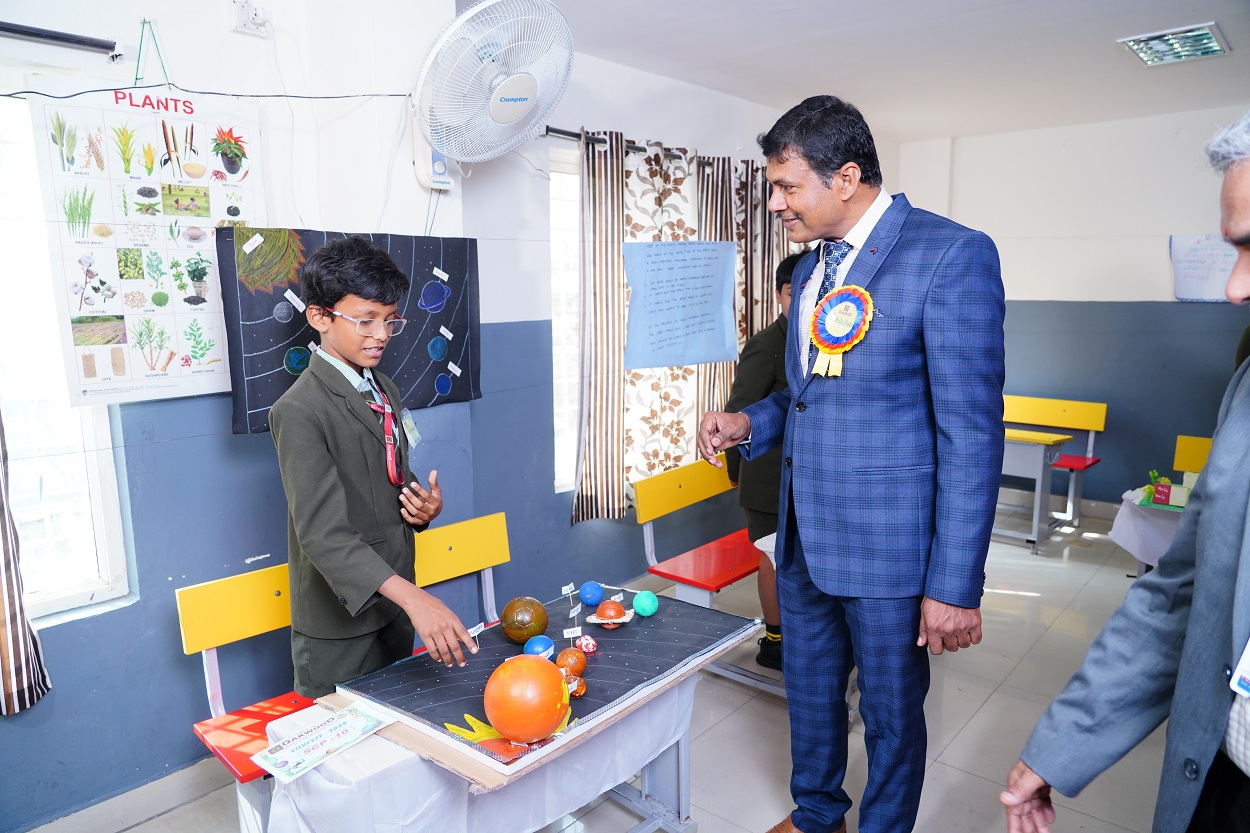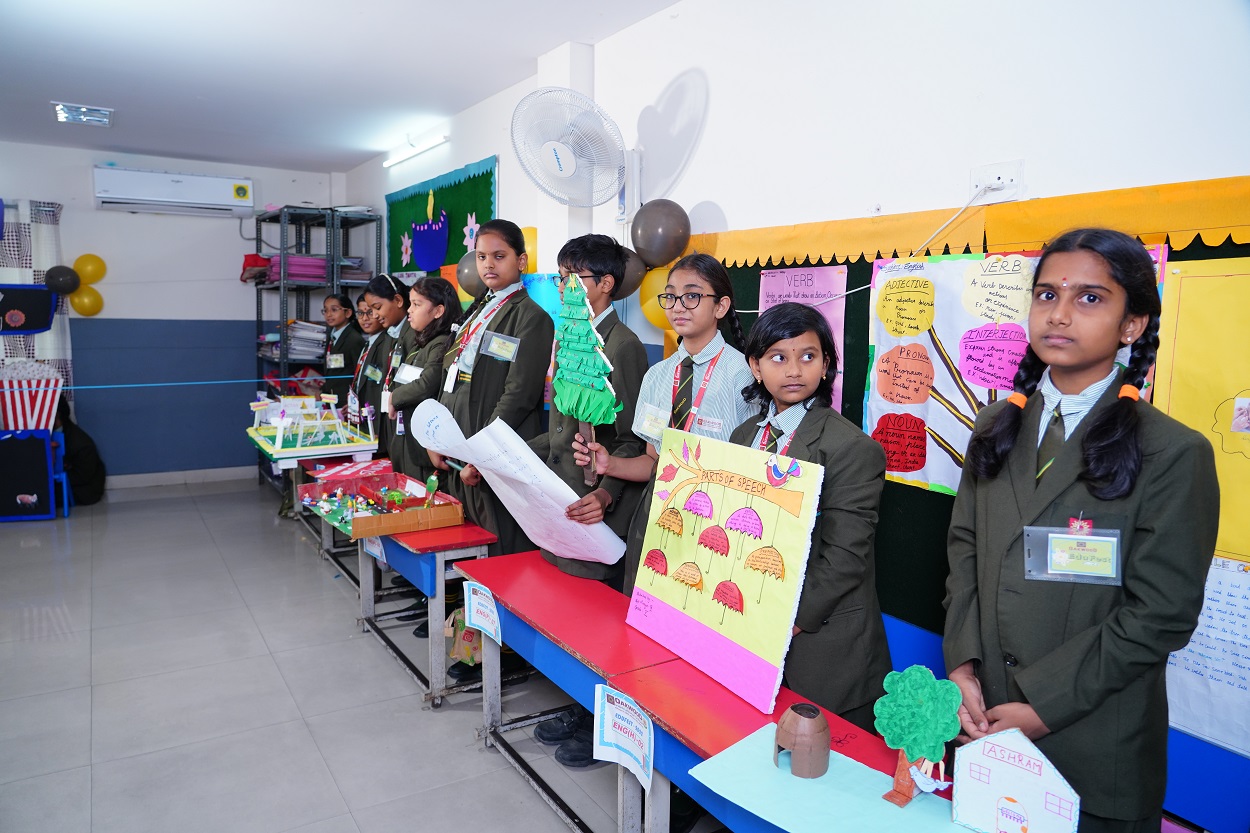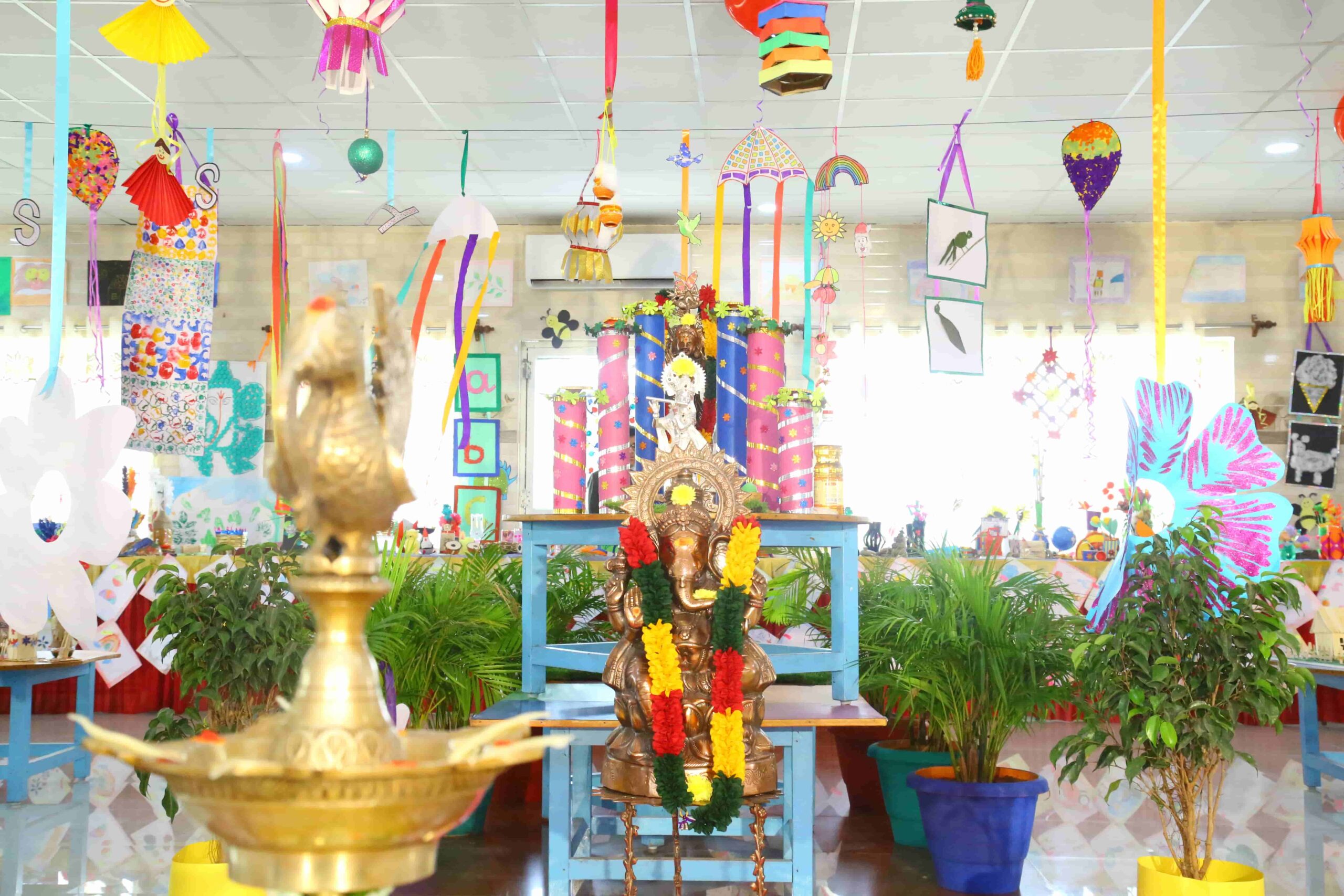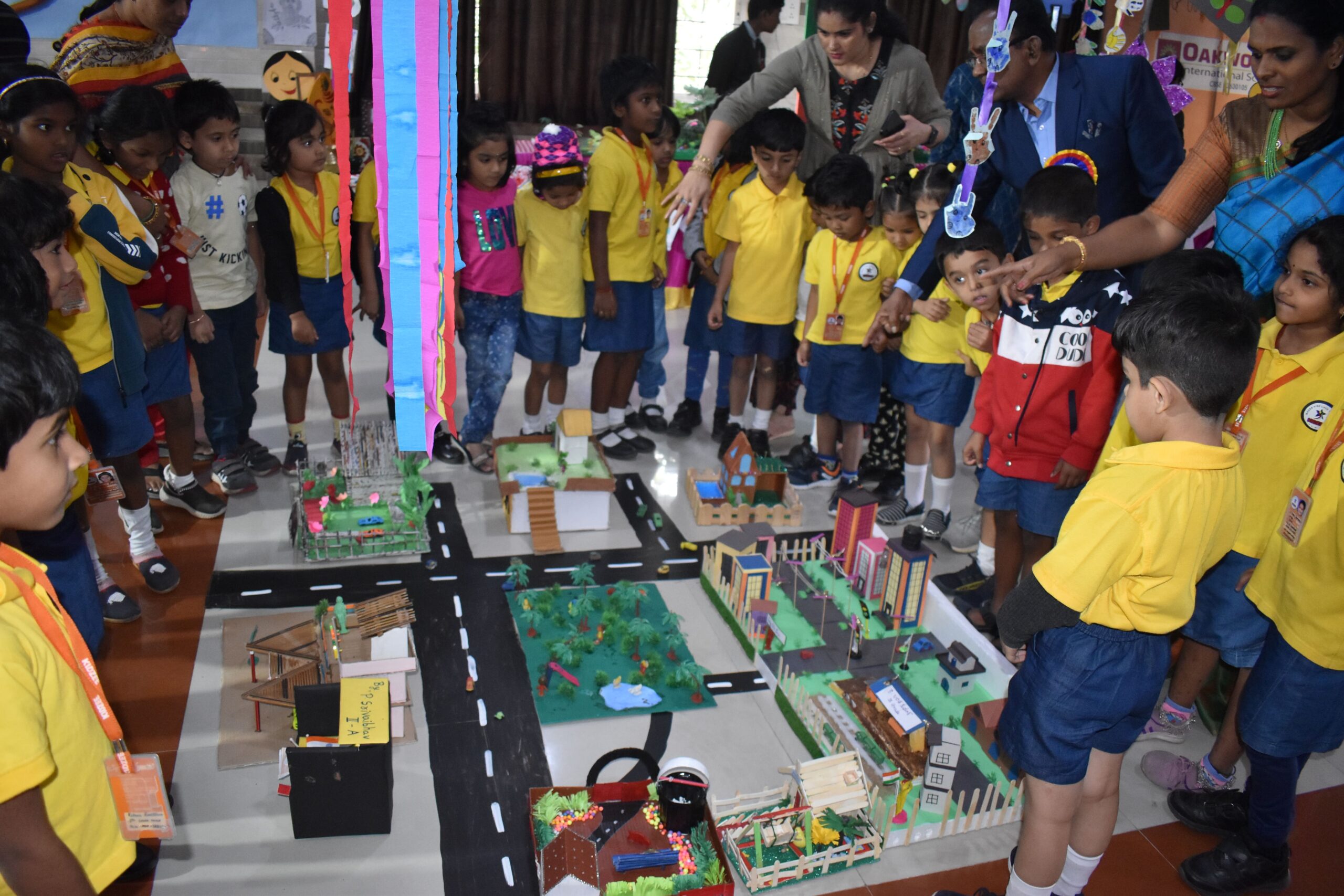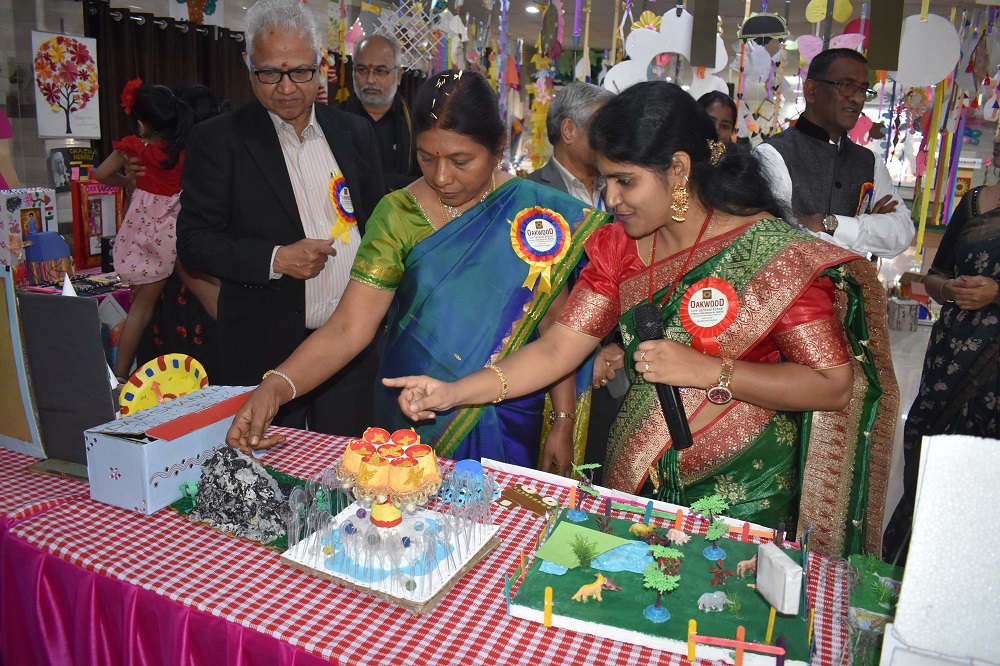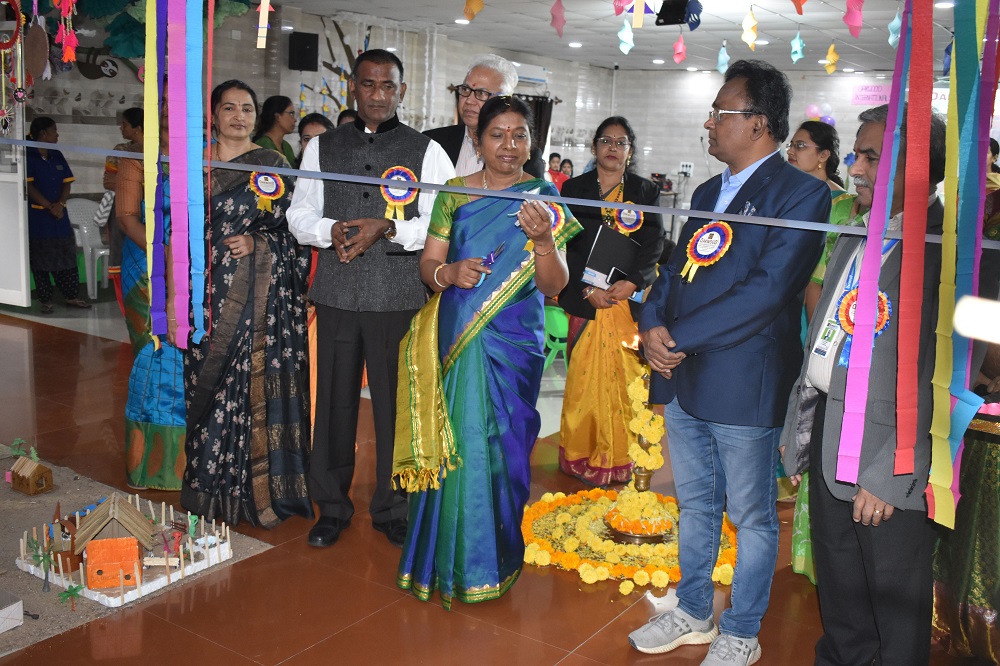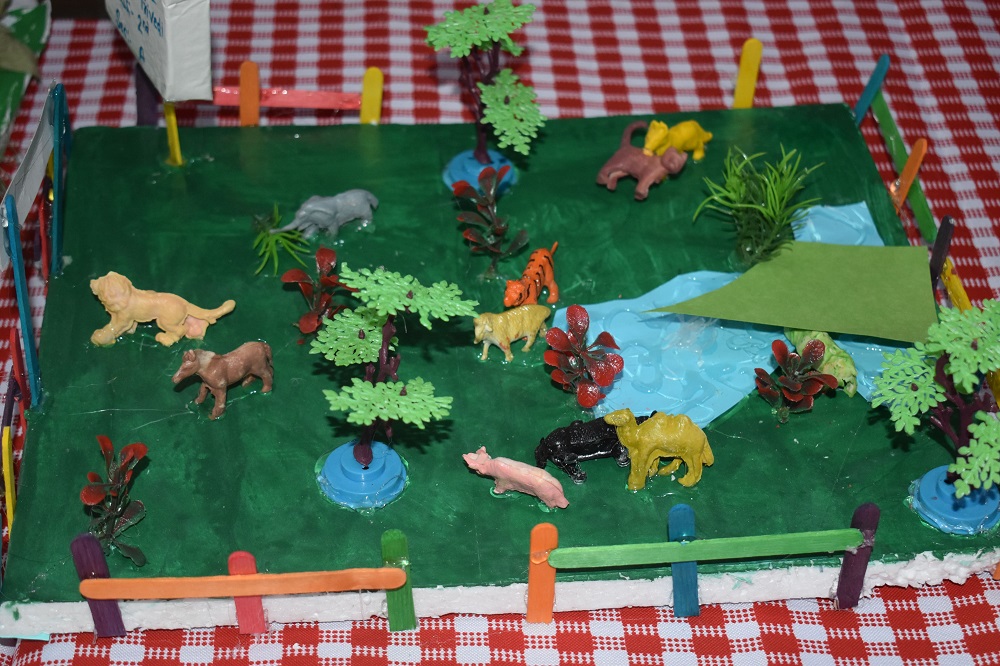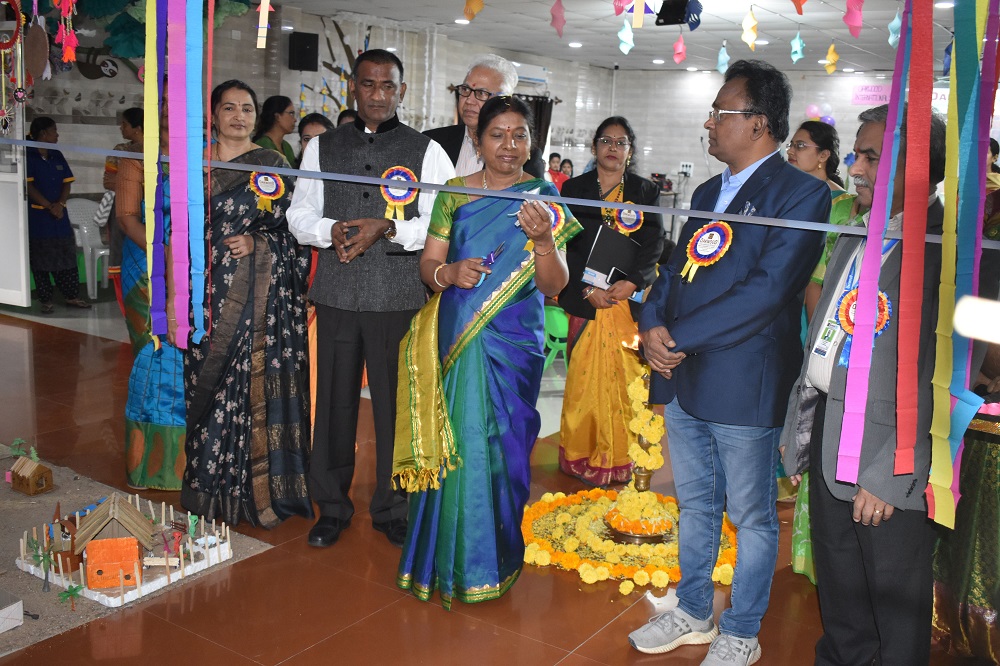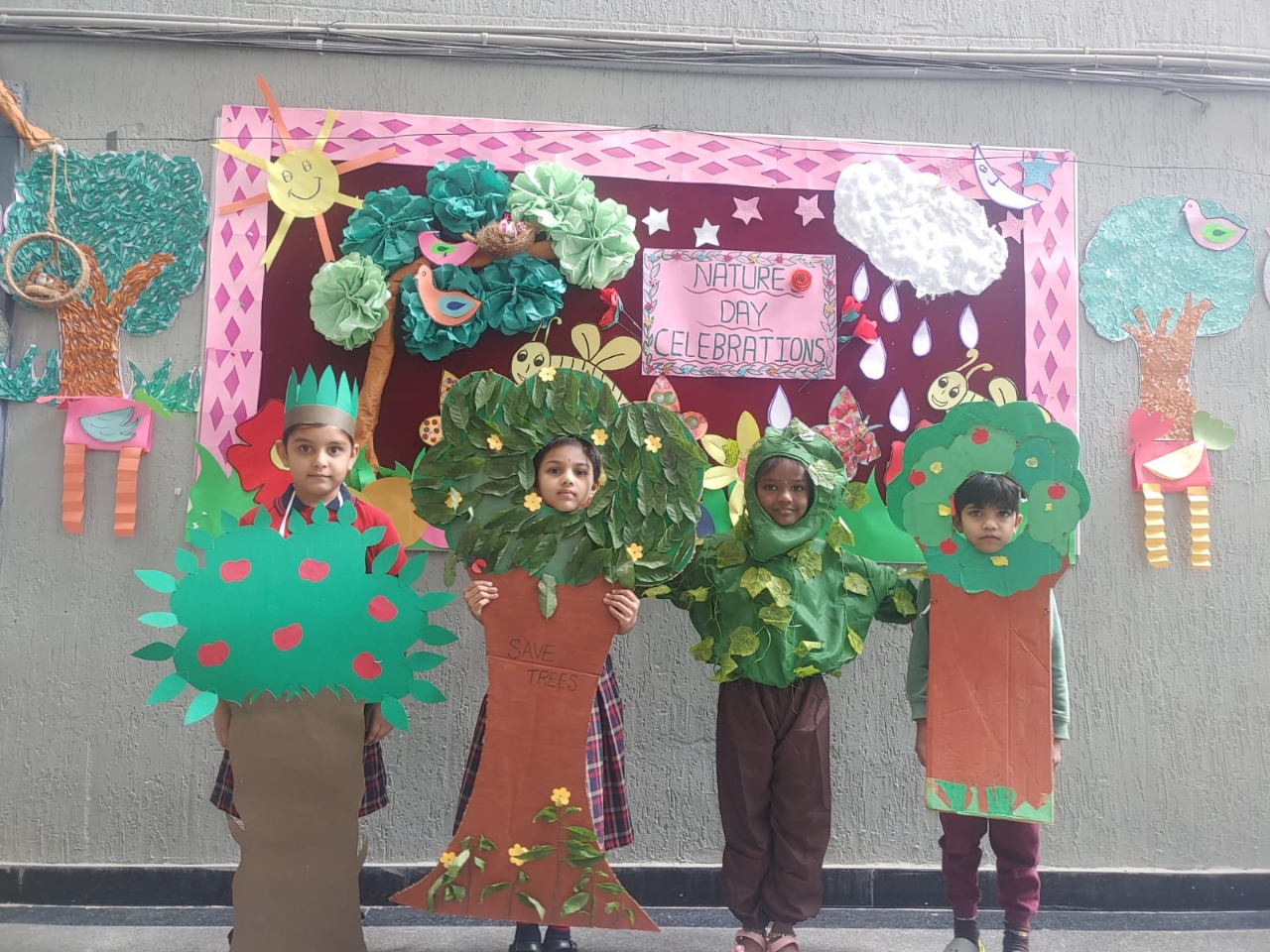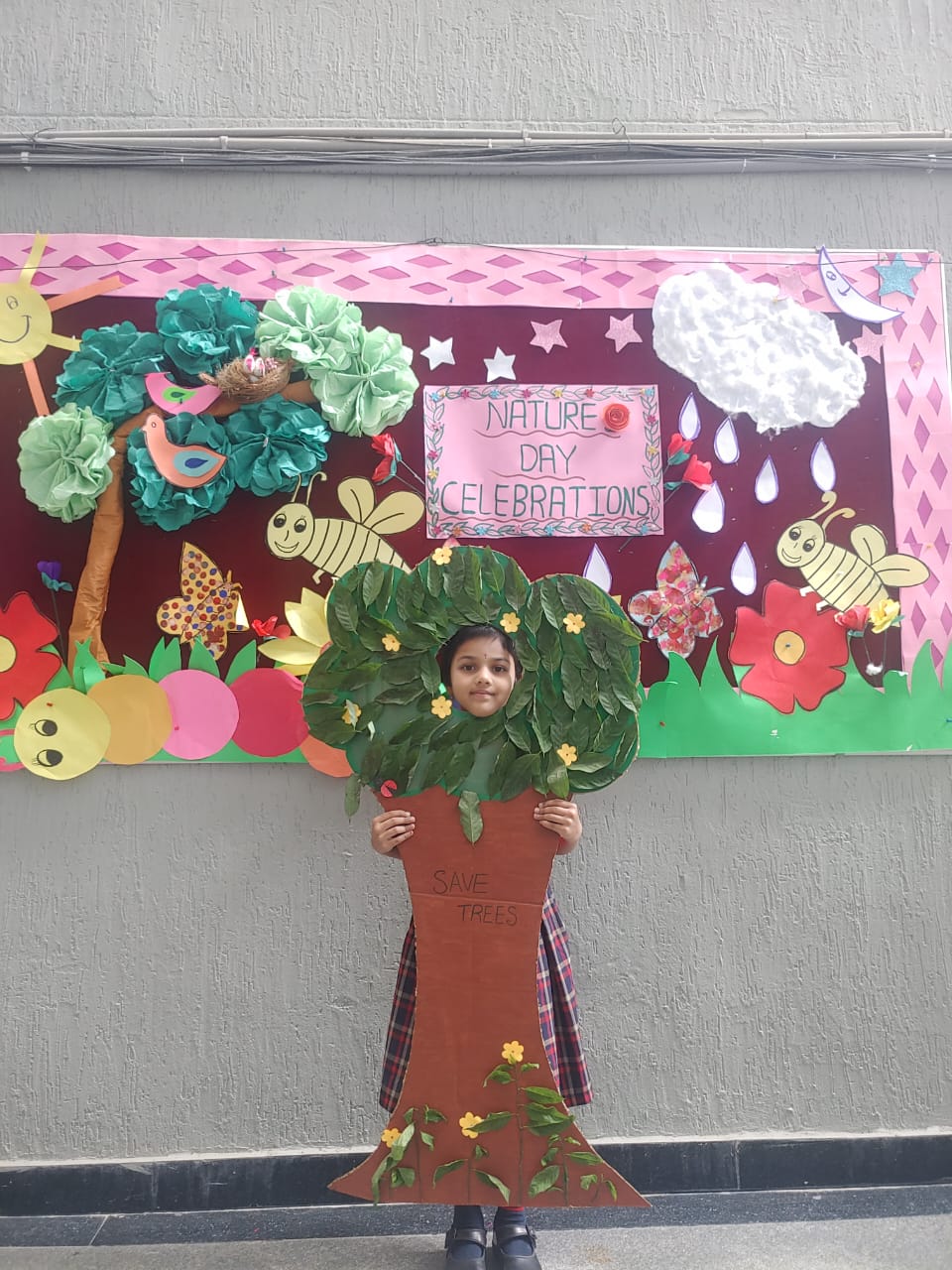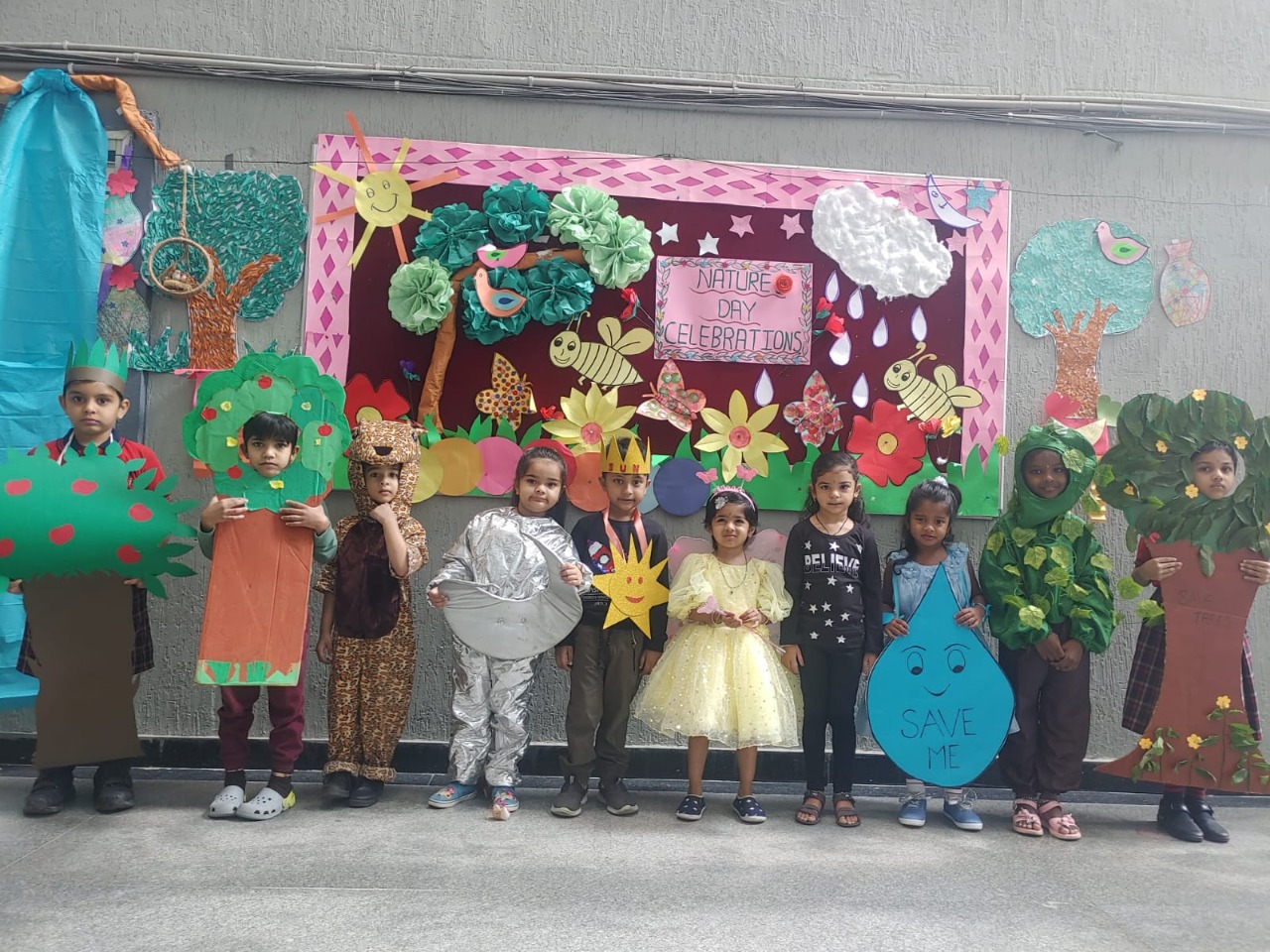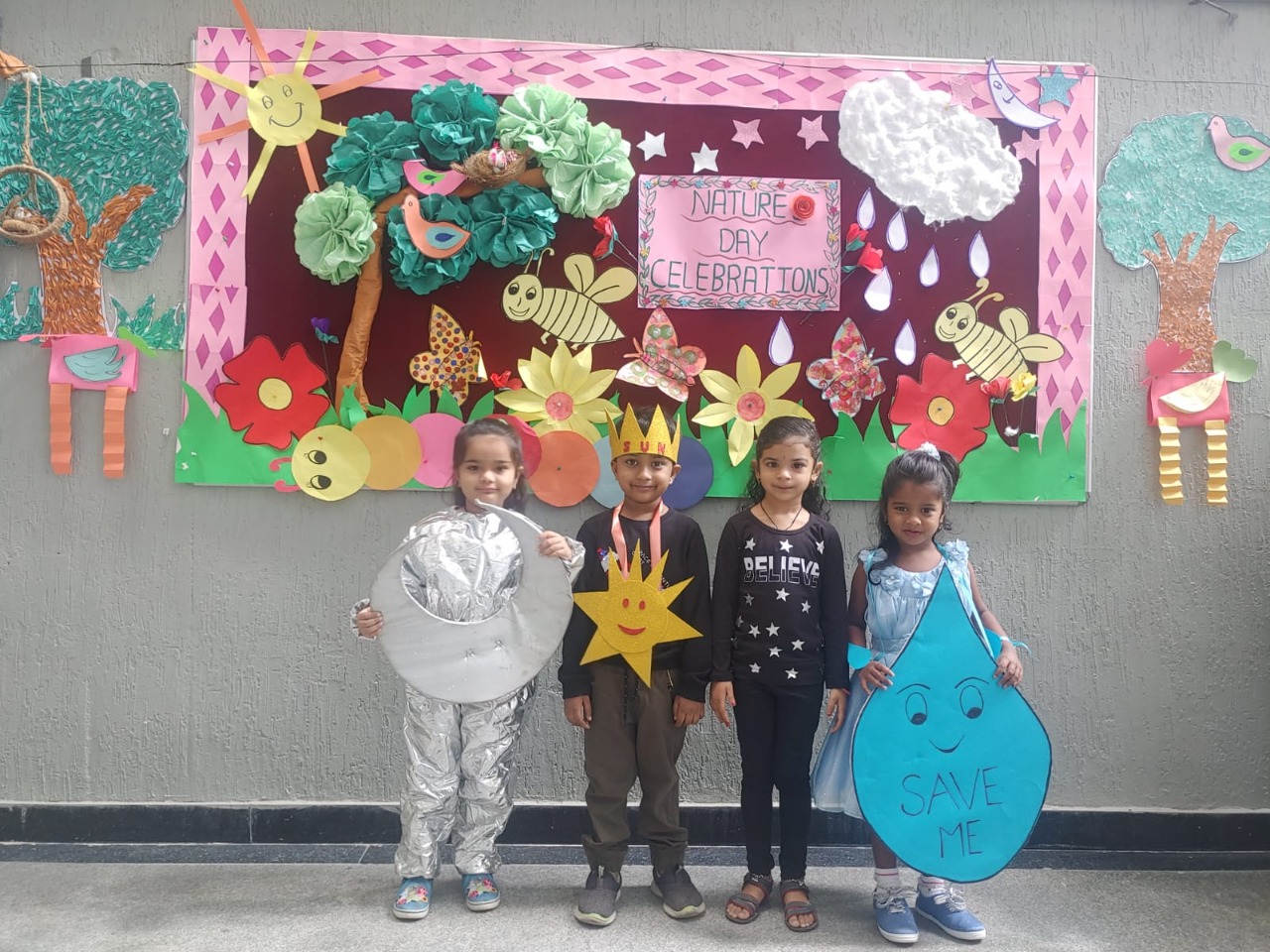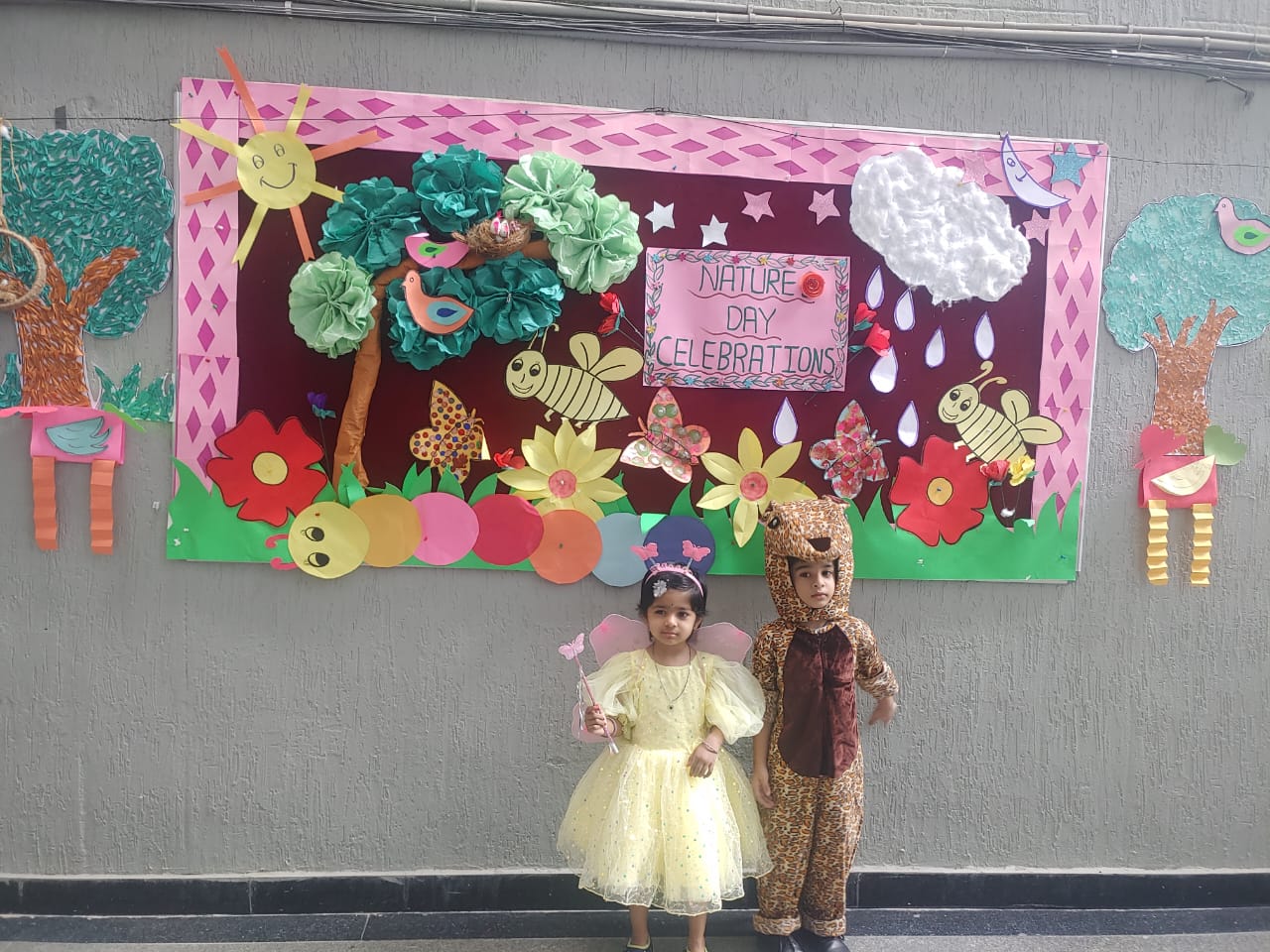 WhatsApp Image 2022-12-28 at 12.36.56 PM (1)
WhatsApp Image 2022-12-28 at 12.37.01 PM (1)
WhatsApp Image 2022-12-28 at 12.37.01 PM
WhatsApp Image 2022-12-28 at 12.37.02 PM
WhatsApp Image 2022-12-28 at 12.37.06 PM (1)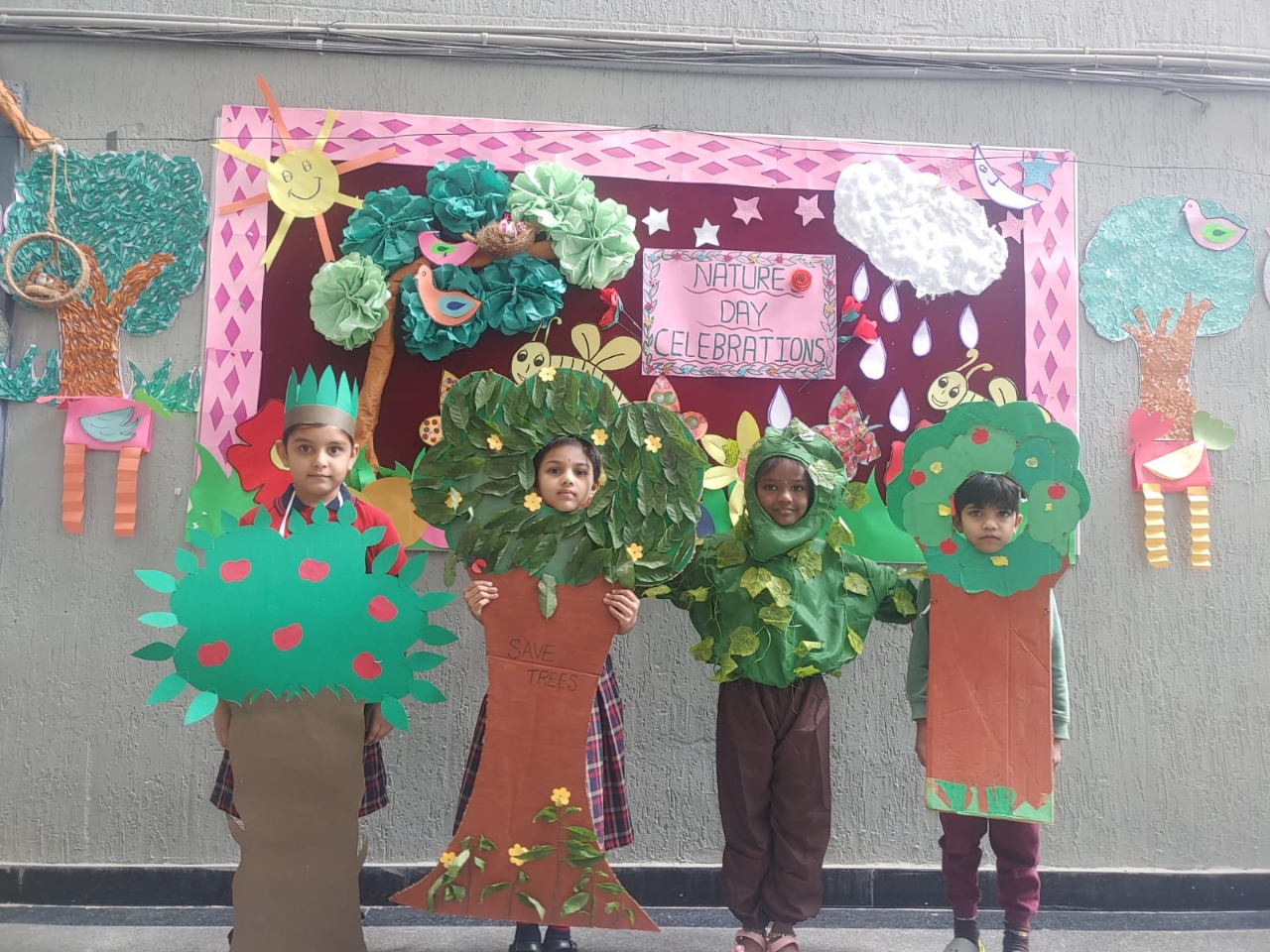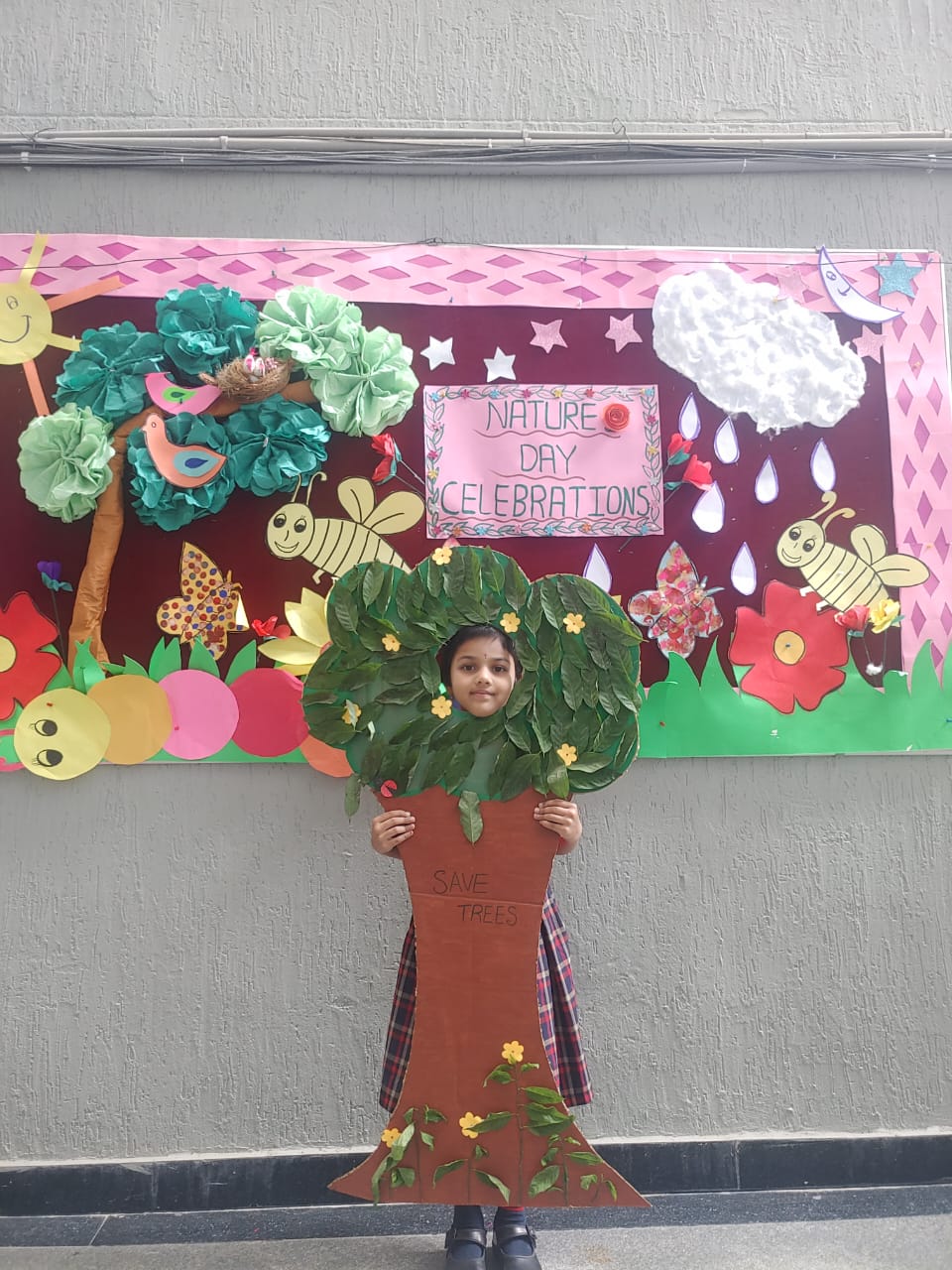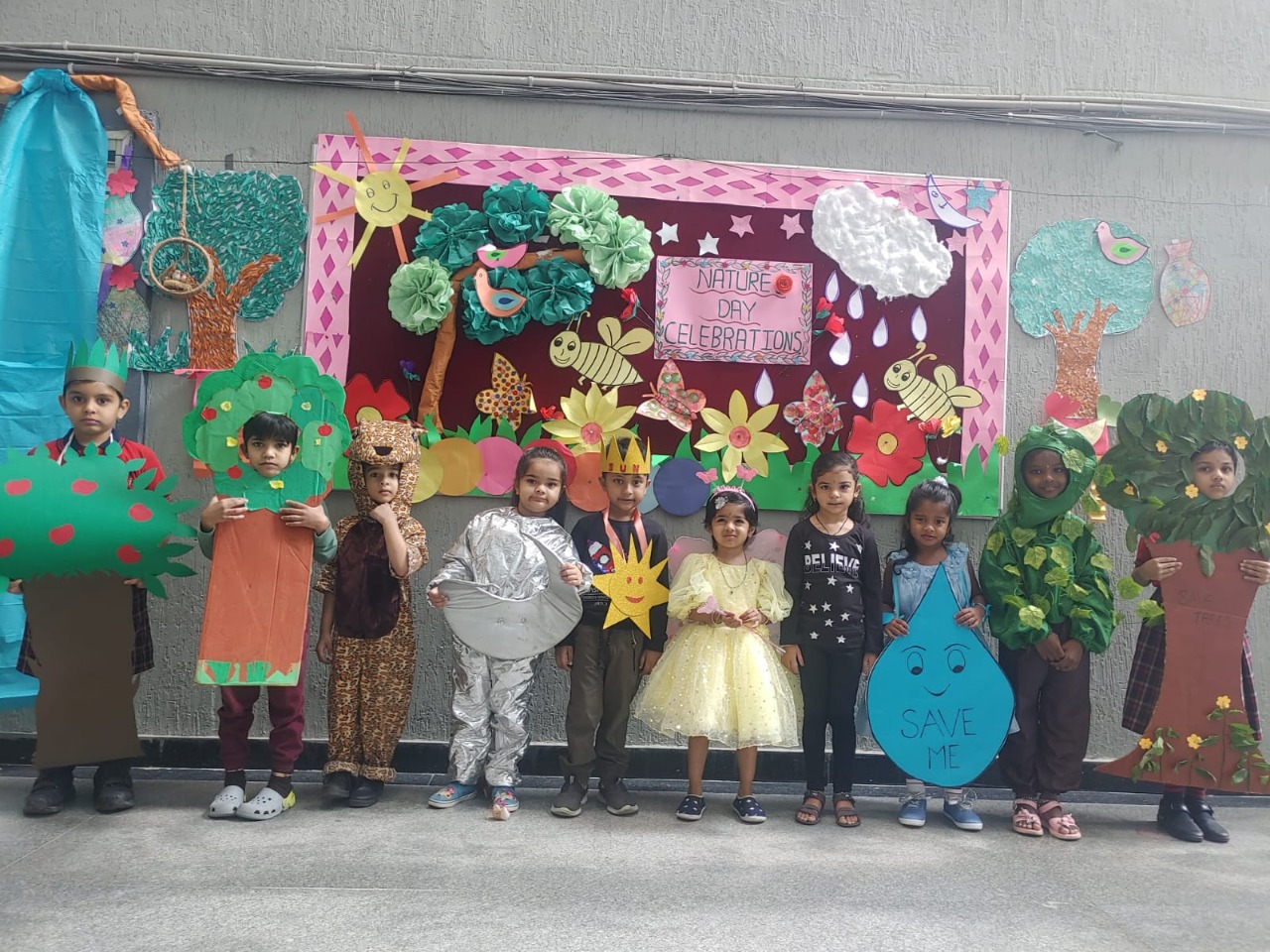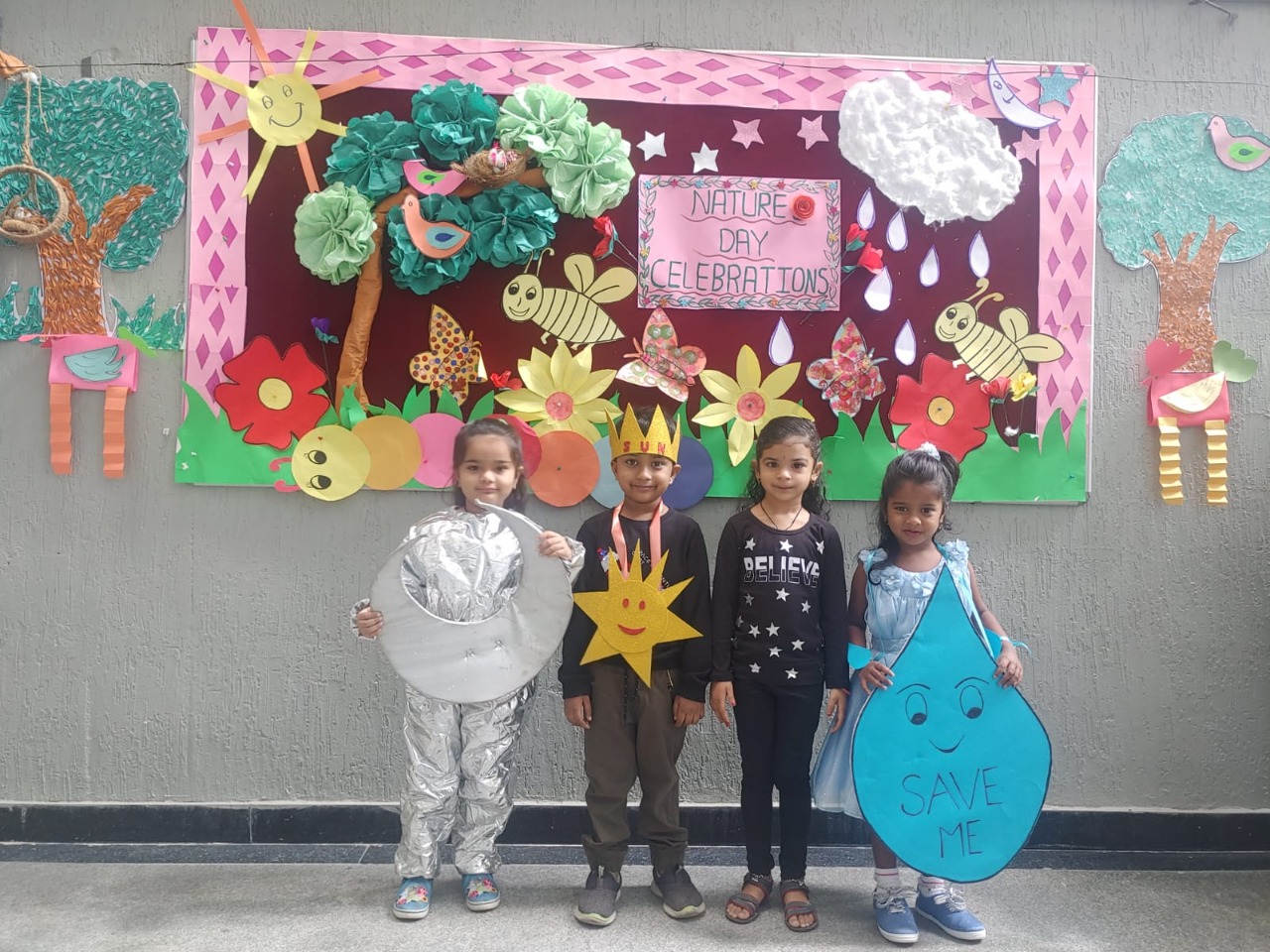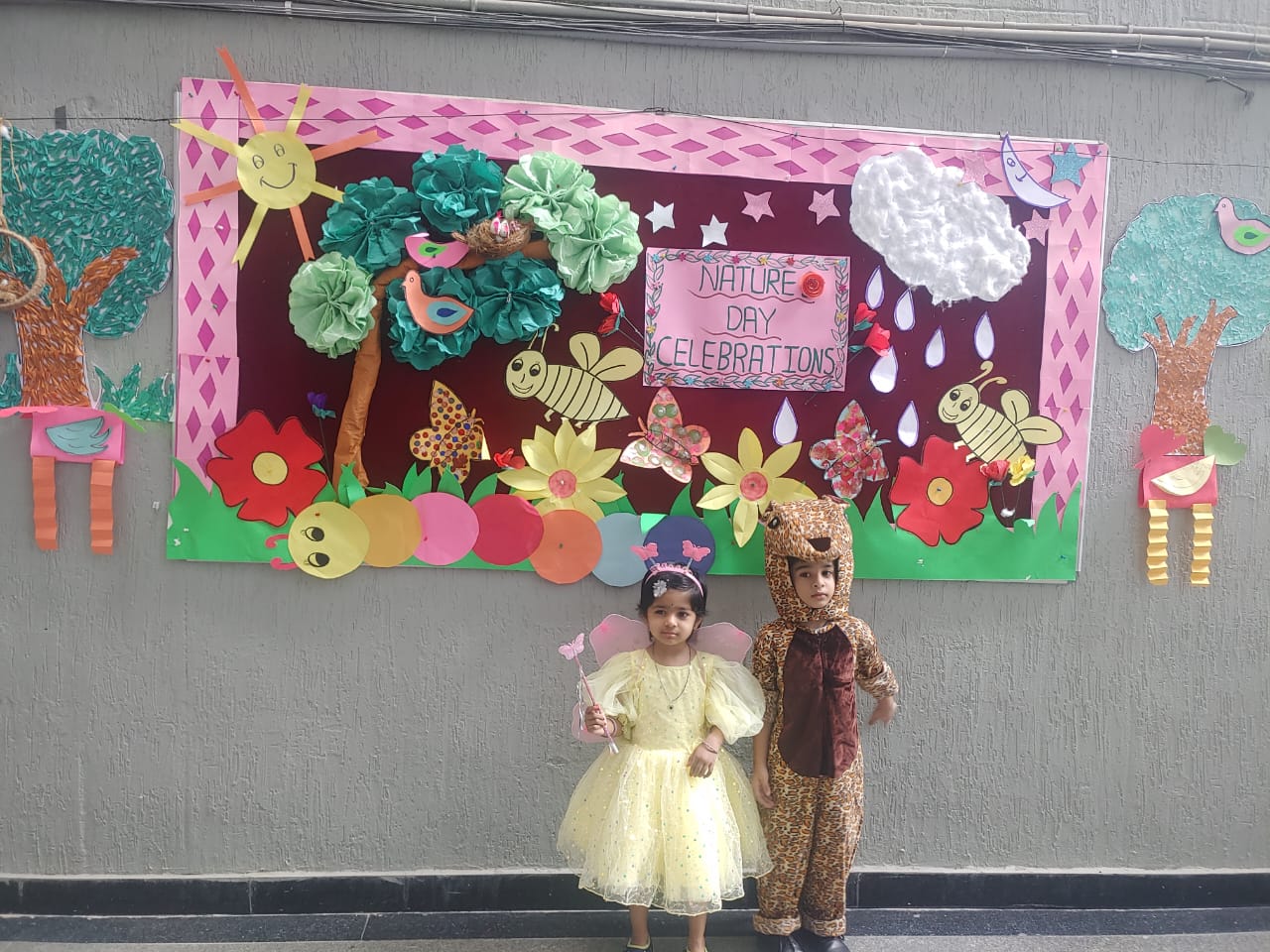 Oakwood believe that purpose, exceptional teaching with demonstrated outcomes are the hallmarks of a great school. Our talented faculty are experts in the disciplines with a deep commitment to student success; they truly get to know each child, providing the challenges, support, and encouragement that fosters learning and personal growth. Our rigorous program of inquiry and study empowers students to exercise their intellectual curiosity, expand their understanding and develop critical skills for future success. Our emphasis on character and values challenges each student to be a person of integrity, a contributing member of our school community, and a thoughtful and involved citizen of change.

What Parents Say About Oakwood

"Nice ambience for my daughter"
My daughter is studying at Oakwood International School. The school has helped her in streamlining her knowledge to get the best output. Programs at the school have helped to improve her creativity and imagination.
Bhavana
Parent

"Perfect school for my son"
We are happy that our son Master.Yogith is studying in Oakwood International School .The School takes care of all round development of the kids. Our child Yogith won many awards like Indian Talent Award.We feel proud that Oakwood International School is striving hard to prepare good citizens for the development of our Nation.
Nasira Waheed
Parent

"Excellent School"
My son is a studying in Oakwood International School. The school puts a lot of emphasis on extra curricular activities which others don't. I believe that students who participate in at least one extracurricular activity are proven to reap more benefits than those who don't.
Kubra Hassan
Parent
By School
/ December 10, 2022
Vincent Van Gogh once said. ''If you hear a voice within you say you cannot paint then by all means...
Read More
Why Oakwood International?
SRI. N. LAXMA REDDY
CHAIRMAN
SRI. V. NAGESWARA RAO
DEAN
Get latest updates from school, Subscribe to our newsletter