Did you know that one in five people suffer from cancer globally?
Over the past six months, in India alone, 40% of cancer patients have deteriorated from a treatable stage 1 to a life-threatening stage 3.
While the entire world focused on the gruesome Covid-19 pandemic, silent killers such as cancer continue devouring their victims quietly. Lack of timely screening, diagnosis, and treatment took a heavy toll on cancer patients' health during 2020.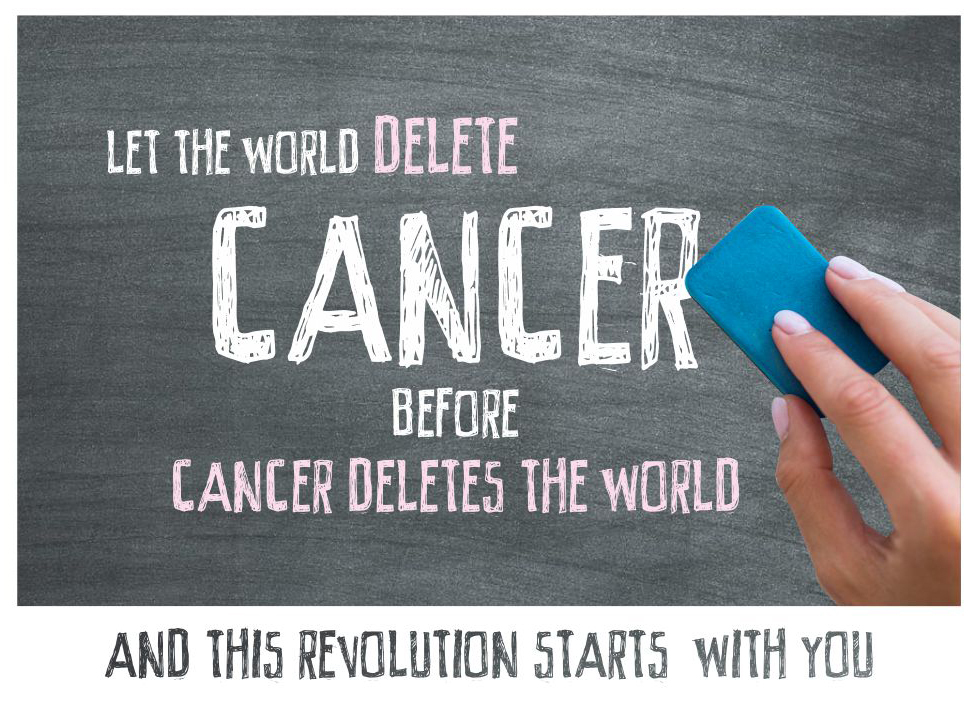 As India's future citizens, students need to understand, respect, and reach out to cancer victims in every way possible. They must stand up with empathy to bust the myths and destigmatize cancer.
Show compassion and care
Cancer patients endure emotional rollercoasters as they go through various treatments and procedures. They need love, compassion, and support from their family and friends to help them through this journey. As they are more vulnerable to the Covid-19 than the general populace, they rely on oncology professionals and their dear ones to get through this hard-hitting period.
Step up cancer literacy
The primary purpose of education is empathy, tolerance, and mindfulness. Students must understand cancer from the right perspective and reach out to cancer awareness as much as possible. But of course, with masks, sanitizers, and social distancing measures.
WHO affirms that 30 to 50% of cancer deaths can be prevented through lifestyle modifications. NGOs and health organizations partner with Government and International schools to spread awareness on the following Cancer prevention measures.
Stop tobacco usage
Maintain a healthy weight and diet
Be physically active
Treat chronic infections and vaccinate regularly
The sooner we understand the more we can help to prevent, detect, and treat cancer at early stages.
Do your bit
If you meet people battling cancer, be kind to them. Encourage them to be happy, avoid risk factors, and adopt a healthy lifestyle.