Slide - 1
Welcome to Oakwood International School
Admissions Open For 2024-25
Empower Your Child's Future! Discover Quality Education at Oakwood International School. Enroll Now!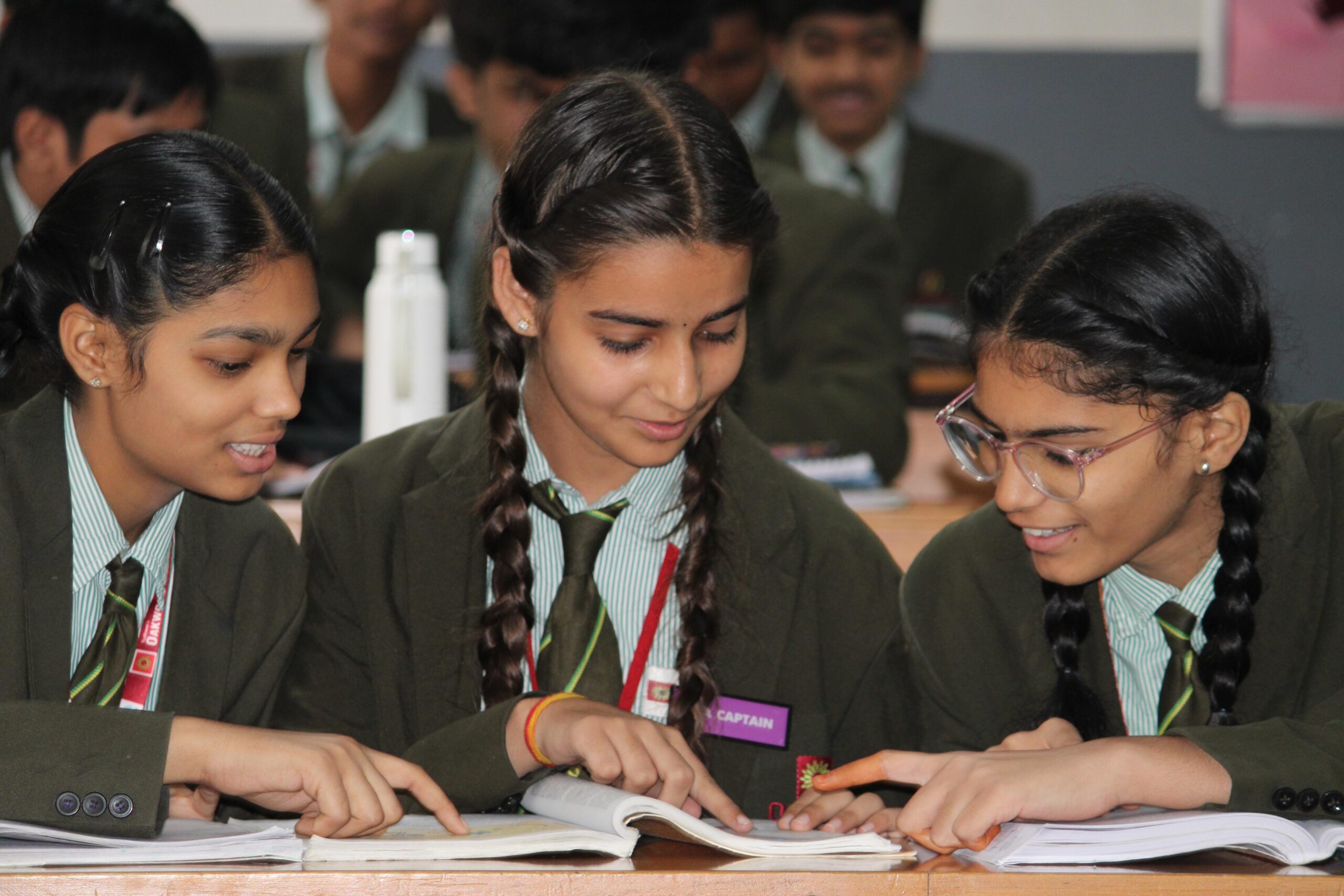 Best CBSE School in Hyderabad

Slide - II
Former Joint Director, CBI, JD Laxminaraya Shares Insights on Ethics and Integrity at Oakwood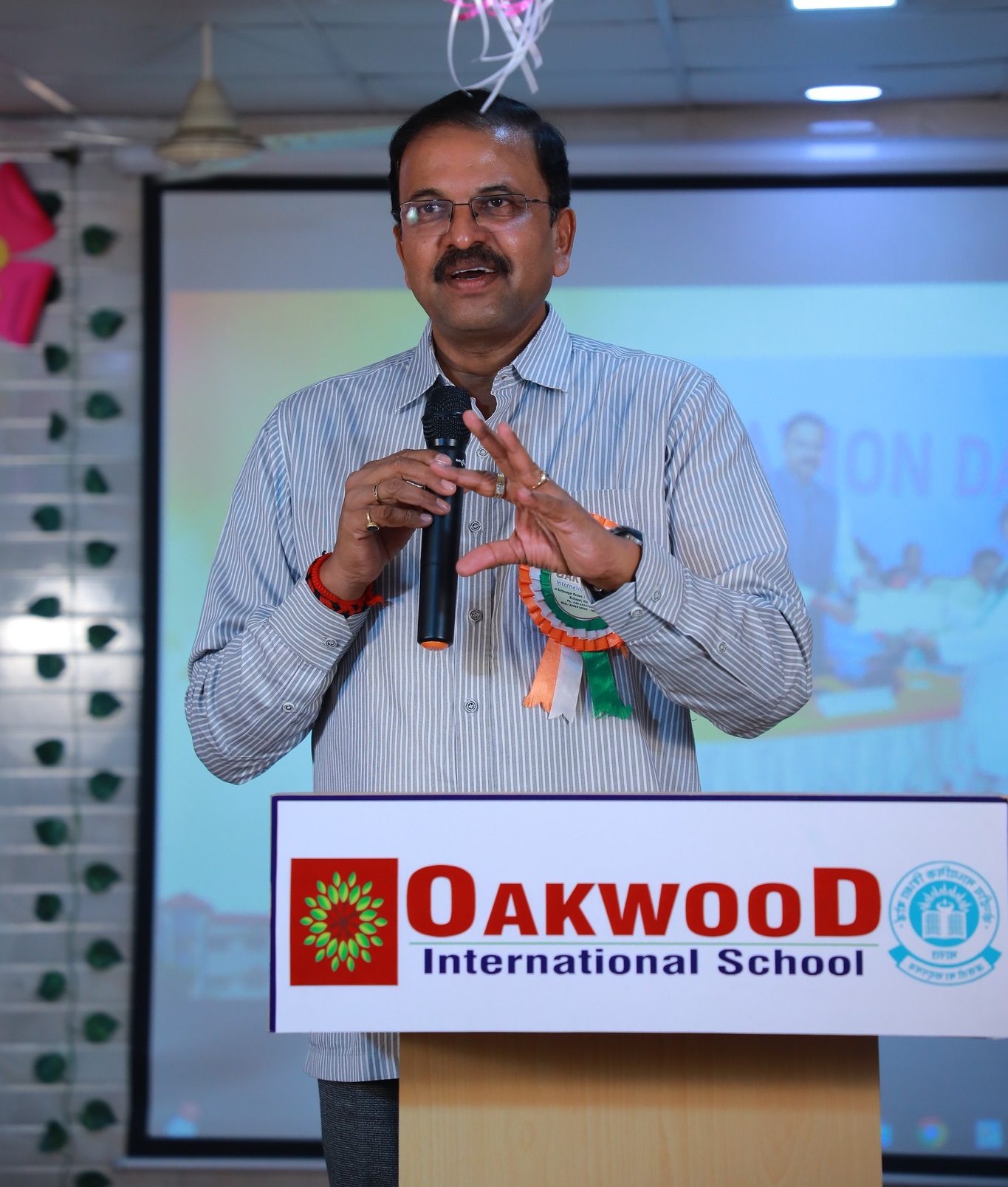 Slide - 3
A Holistic Approach
to your Child's
physical, mental and
spiritual growth.
Keen focus on delivering World Class Quality Education & embracing child inner potential at Oakwood International School.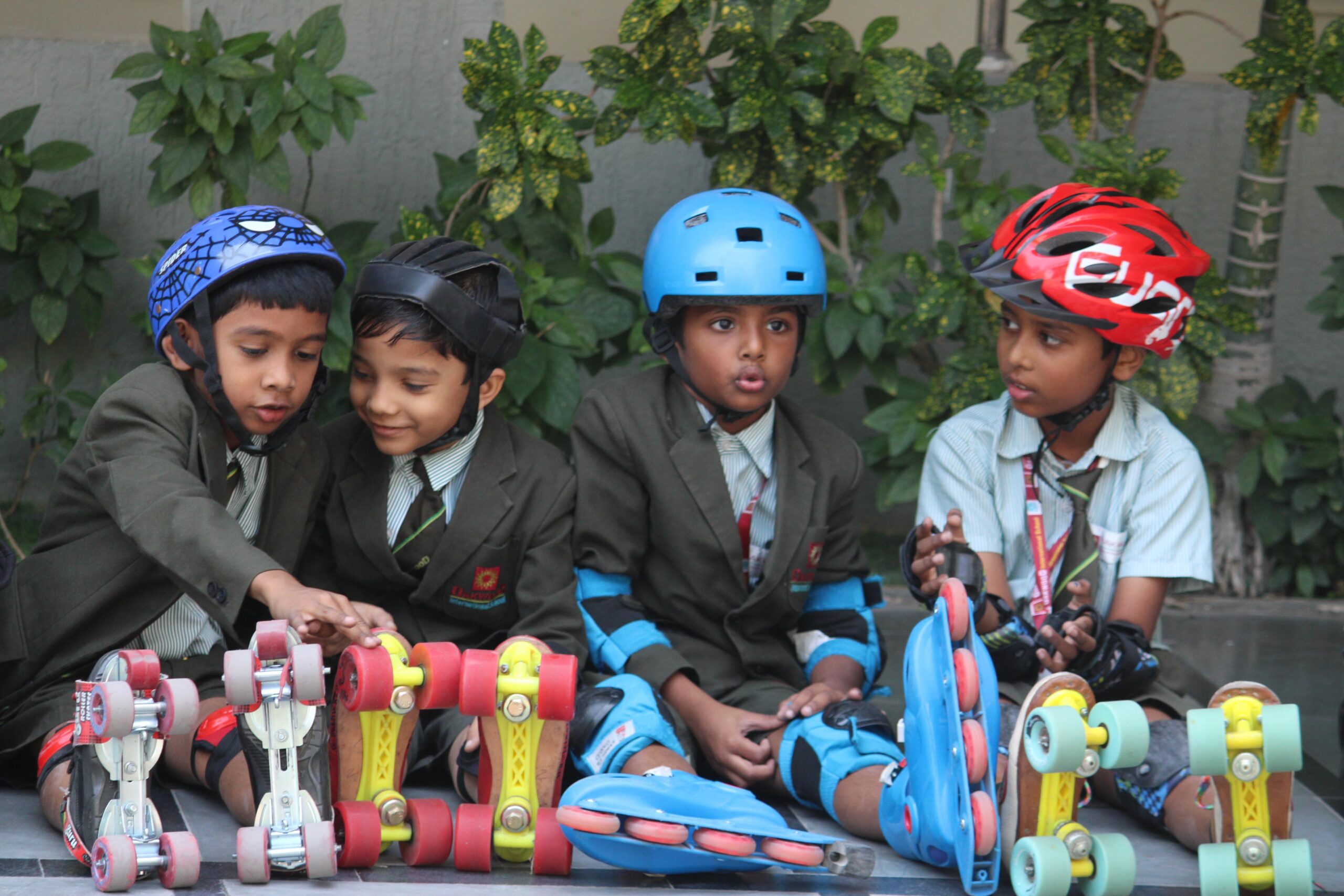 Slide - 4
Oakwood school gets recognition from Cambridge University, London.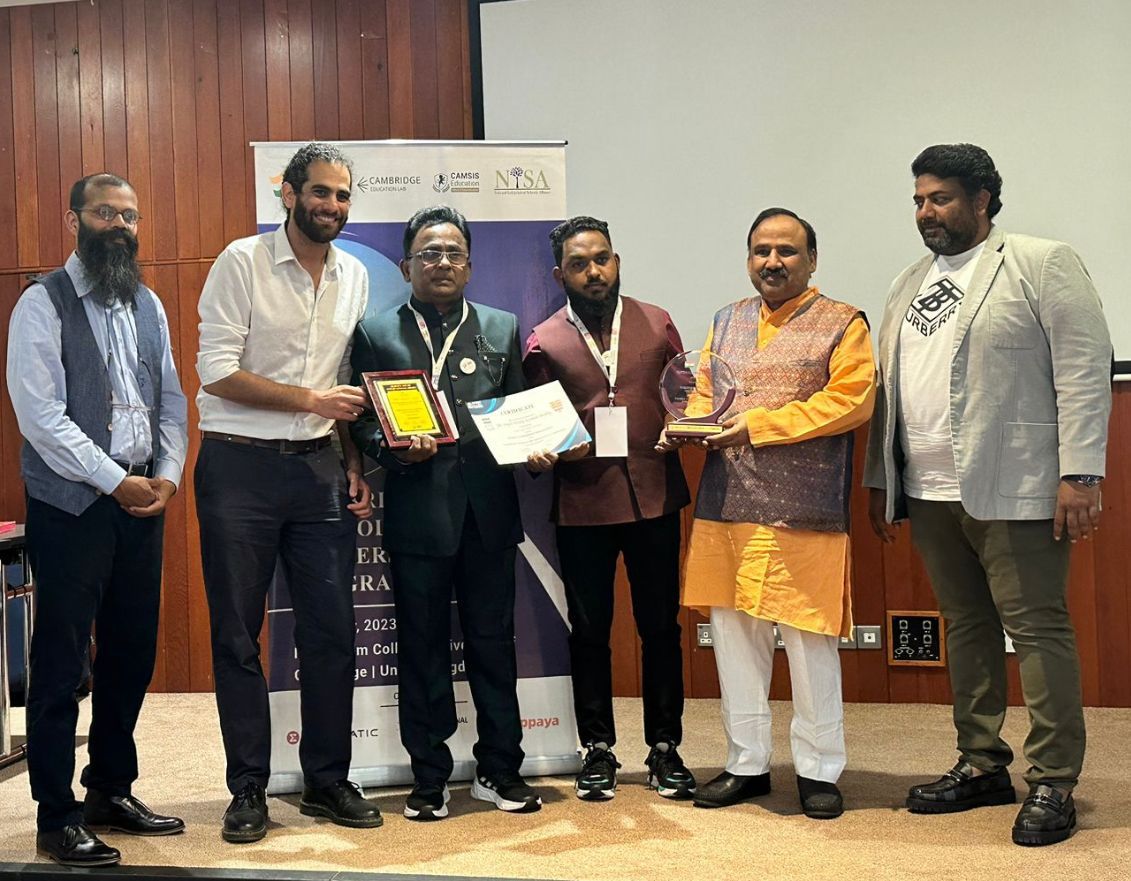 Vice Captain About Oakwood
School is a home away from home. A happy child learns better. Our School Vice Captain Ms. Saanvi Simon expresses herself about her school Oakwood International School.
She is very happy and thankful to her teachers and the school, responsible for her successful journey of learning.
What Parents Say About Oakwood
TESTOMONIAL 3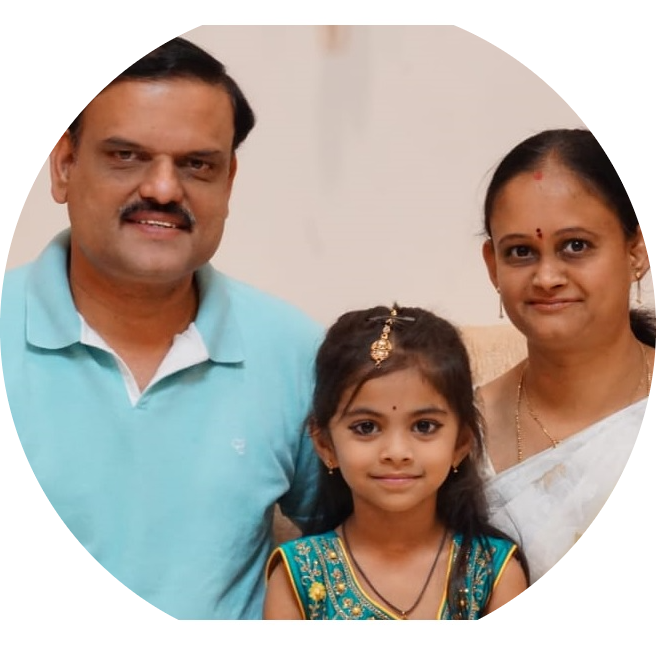 "My daughter K.Sravya, PP-2 is always happy to go to school and full of smiles when we pick her up. I attribute this to the exemplary teaching and community feel of the school. Fantastic school!"
TESTOMONIAL 1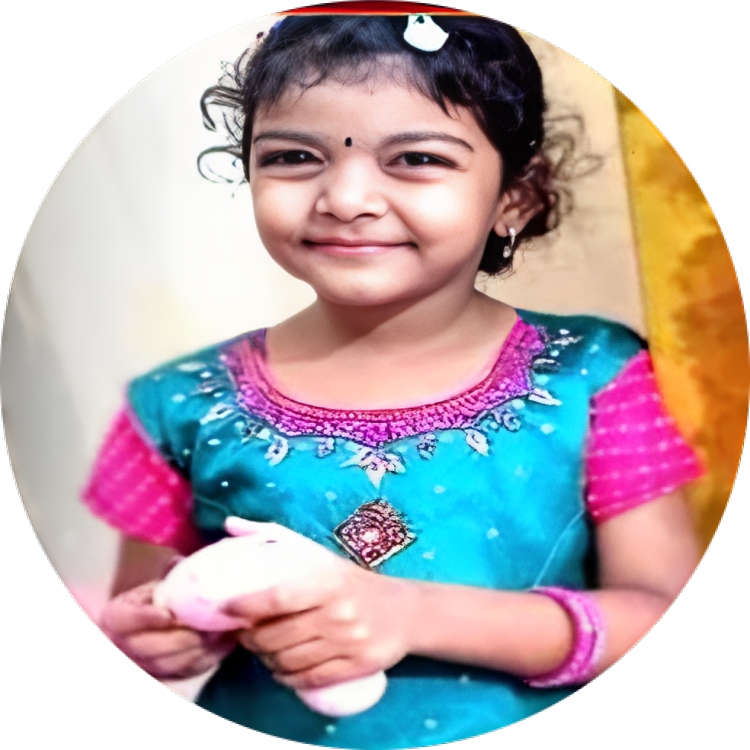 "The school teachers and staff management always encourage the children and the way of teaching classes, conducting parent teacher meeting and taking special care towards every child is good."
parent of
Sree Akshara Tanvee Hansuja 1st grade.
TESTOMONIAL 2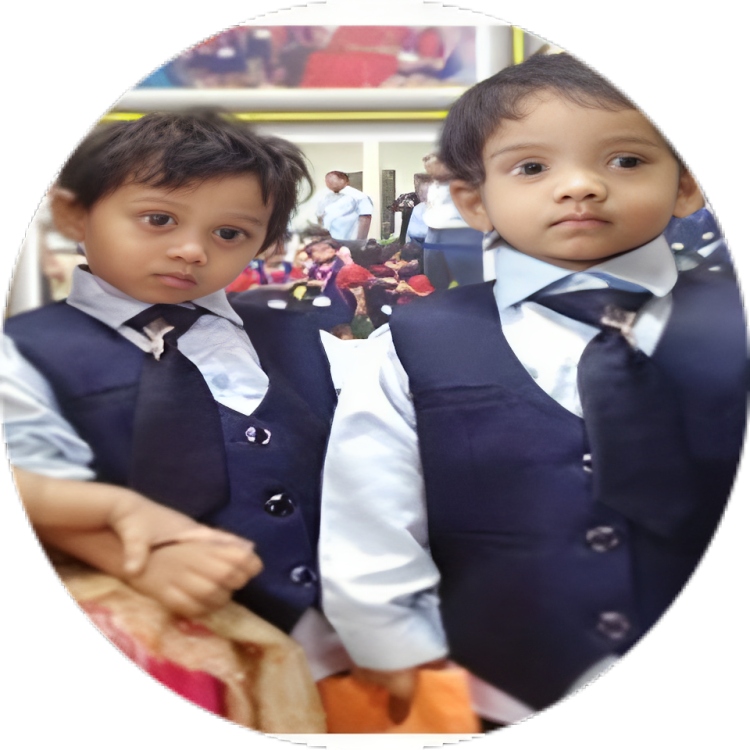 "Thank you for your hard work in supporting my son and daughter as they develop. Thank you for being such an important part in our child's development. We are so grateful to have you as our child's teacher."
- Sathvik, Dhruvik & Saanvika Parents
School Updates
Contact Oakwood
Event Information:
NATIONAL CONSTITUTION DAY
"The roots of education are bitter, but the fruit is sweet"
Meet The Visionary Behind Oakwood
Slide - 1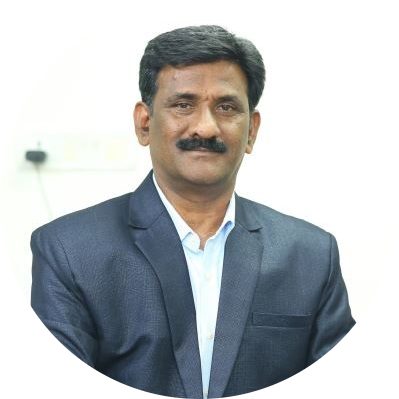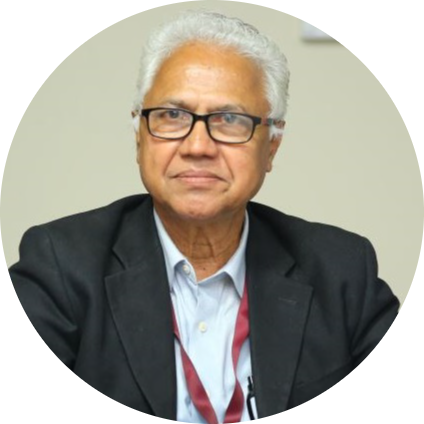 What Makes Oakwood Unique?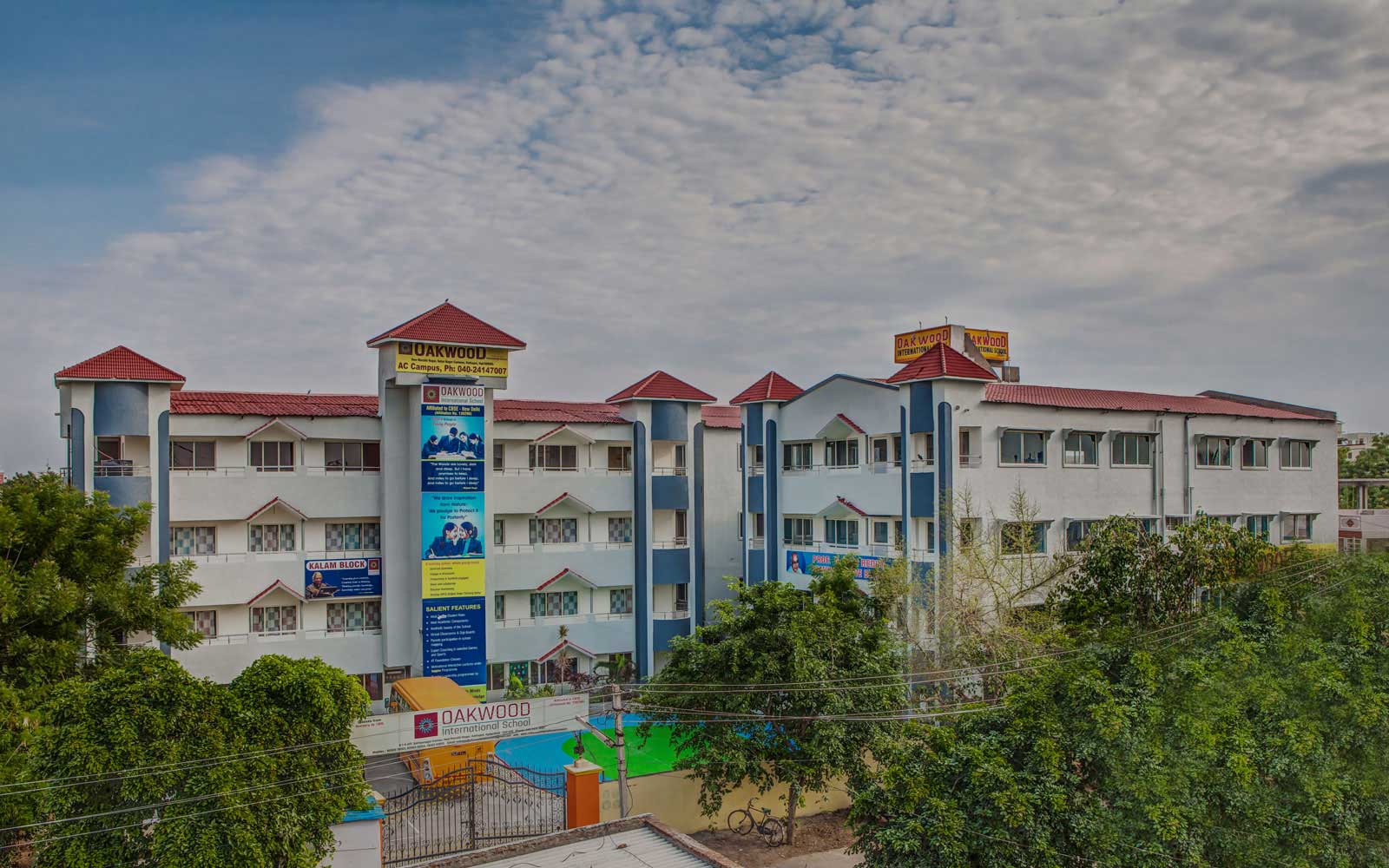 Oakwood believes that purpose, and exceptional teaching with demonstrated outcomes are the hallmarks of a great school. Our talented faculty are experts in the disciplines with a deep commitment to student success; they genuinely get to know each child, providing the challenges, support, and encouragement that fosters learning and personal growth. Our rigorous program of inquiry and study empowers students to exercise their intellectual curiosity, expand their understanding and develop critical skills for future success. Our emphasis on character and values challenges each student to be a person of integrity, a contributing member of our school community, and a thoughtful and involved citizen of change.
Slide - 1
Welcome to Oakwood International School

Incorporating Life Skills & Leadership Development

At Oakwood, we strive towards inculcating Love, Empathy, Integrity, Excellence, Respect & Grit

At Oakwood, we ensure our students are equipped with "The 21st Century Skills". Entrepreneurship, AI (Artificial Intelligence), Robotics are a part of our curriculum.
Empower Your Child's Future! Discover Quality Education at Oakwood International School. Enroll Now!


World-Class
Infrastructure
Oakwood International School is fully equipped with sophisticated infrastructure on par with International Standards. We are affiliated with CBSE Board (Affiliation No: 3630105)