2020 was a historic year. We witnessed the kindness and will-power of Covid-19 warriors strengthen our resilience to the deadly pandemic. Matching their courage, educational institutions too left no stone unturned to empower children by sharpening their powerful weapon, education. Even before admissions began for the 2020-21 academic year, schools joined hands with parents and students to impart knowledge innovatively through online channels.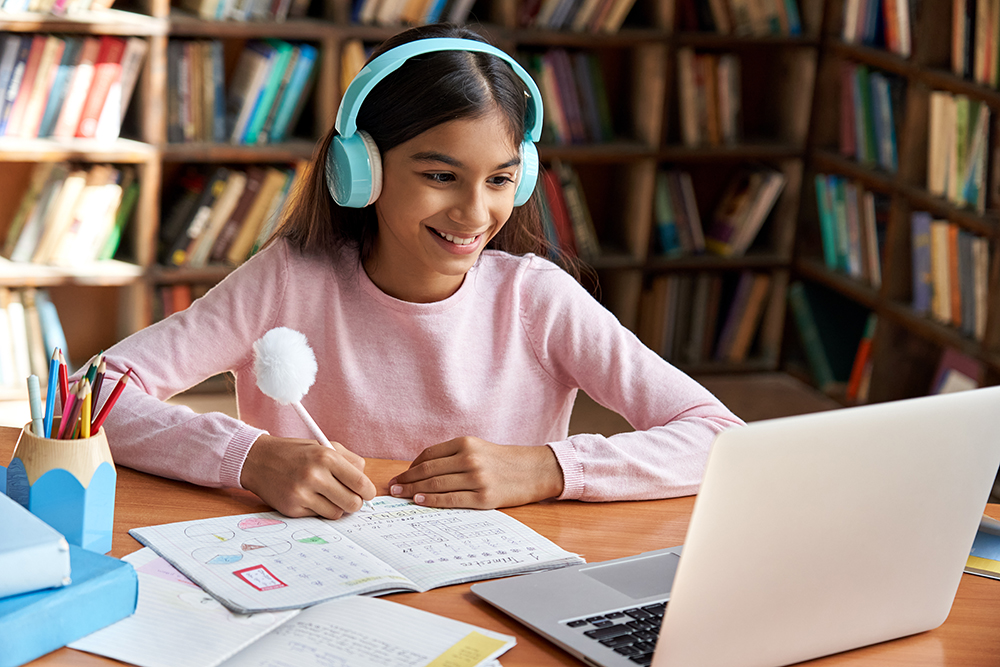 Prioritizing safety and digital empowerment
Online schooling turned out to be a blessing in disguise, as students benefited from the best of both worlds. Their safety remained uncompromised while they honed their intellect through online classes. Certified tutors from tech-savvy schools empowered children digitally using web applications, innovative teaching and digital tools.
Nurturing children online
Though online schooling promises convenience, flexibility and paced erudition, children do face attention deficits, distractions and screen fatigue. To help them overcome these challenges, schools adopt experiential learning, gamification, and nano learning techniques. After assessing student needs, tutors deliver short bursts of information over short intervals. This method increases students' engagement and their ability to learn and retain. Children also participate in collaborative exercises, virtual field trips, and extracurricular activities online, which continue to foster creativity and holistic personality development.
2021 and beyond
If and when schools reopen for classroom teaching, then the educational institutions must take necessary precautions for the safety of students. They should make students aware of how to be a responsible individual, who follows social distancing, frequent sanitisation, wears mask at all times etc. Meanwhile in spite of Covid-19 vaccines being out, which can't be administered to children as yet, parents would be cautious about their wards heading out to schools. So for a foreseeable future digital tools need to be depended upon to empower the next generation academically.